This new platform allows self-published writers to release their chapters one at a time.
The new Amazon Kindle Vella platform can offer authors a new way to serialize their works and readers a new way to enjoy them.
Authors have, for many years, enjoyed success by releasing their works gradually, one chapter at a time.
The tech giant is now rolling out its new Amazon Kindle Vella platform to make it possible for that type of serializing release to occur directly on the company's ebook platforms. The first few chapters of each story – known as "episodes" on the platform – are offered to readers for free.
That way, readers can get to know whether they like the story and would enjoy continuing to read it. After that point, readers can spend the in-app currency called 'tokens' to purchase more episodes. The cost of following episodes depends on the word count. On the other hand, it also offers authors a new way to appeal to readers by hooking them with their free, fascinating episodes, and then earning from the remainder of their work.
Upon the launch of Amazon Kindle Vella, the prices start at $2 per 200 tokens (approximately 20,000 words).
Prices are as high as $15 for 1,700 tokens (about 170,000 words) at first launch. Authors earn about half of what is spent on their episodes, said a TechRadar report. Amazon also earns from the tokens spent, of course, though it is not clear how much revenue this would generate for the tech giant.
The feature also allows readers to subscribe the stories they're enjoying so that they can be notified whenever a new episode has been released. They can also award stories they are enjoying with "likes" and "crowns". Authors can also help respond to reader comments by leaving notes at the end of their episodes, if they wish.
"This looks like a fantastic opportunity for self-published authors to be able to keep readers engaged along the way as a novel is polished and completed," said Julie B. Campbell, author of the Perspective series, which are available as Kindle ebooks. "It's also a great way to help build a rapport with the readers that extends beyond social media. There's a lot of potential here for both readers and self-published authors."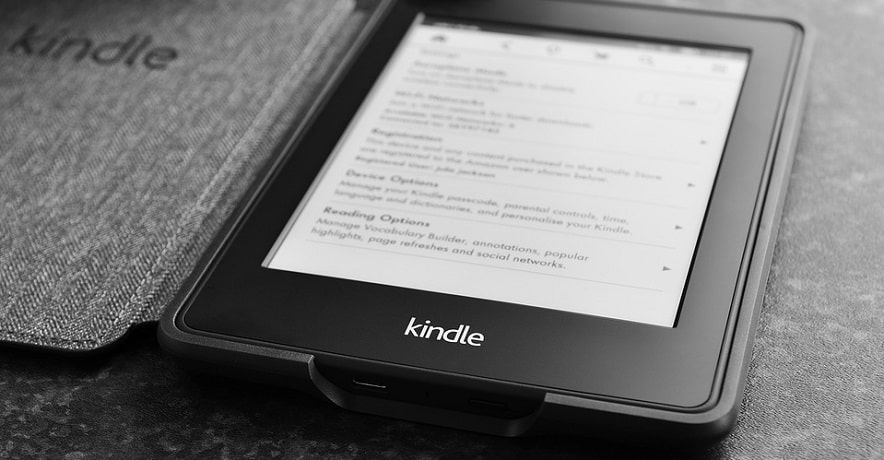 Amazon Kindle Vella will begin its rollout exclusively in the United States. That said, if the tech company follows its past habits – such as with Halo and Luna tech – if it proves to be popular enough, it will expand into other regions in time.