The ability to stop advertising from being seen on smartphones could be highly damaging to app developers.
Recent estimates have suggested that by the close of June, there will be about 215 million people who are using advertising blockers for their computers in the U.S. but what is drawing even more attention is the use of mobile ad blocking software, which could prove to be devastating for app developers that rely on that exposure.
Within 24 hours of the original launch of Ad Block Plus, 200,000 downloads had already been recorded.
Many mobile device users are finding advertisements to be increasingly intrusive, and are actively seeking mobile ad blocking technology in order to stop them from having to deal with audio and video that suddenly starts to play as they surf the web, and other unwanted content that gets in the way of what they actually want. Several app developers have spotted the opportunity in that struggle and have created options that can help to cut the unwanted ads out of the mobile internet experience.
This type of software has become commonplace on PCs, but now mobile ad blocking is also making a name for itself.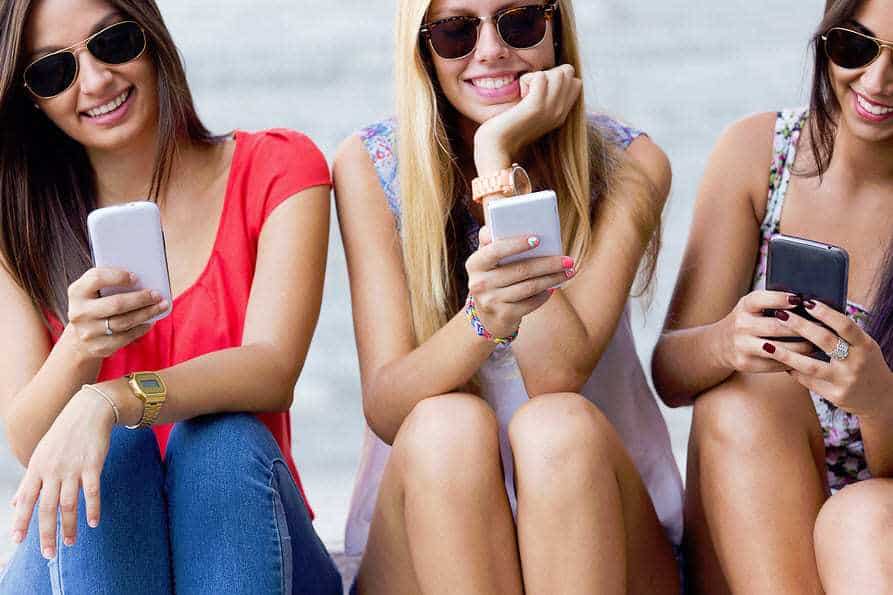 Now, hundreds of thousands are downloading options such as Adblock Plus, a browser app that provides ad-free surfing over Android devices.
According to Ben Williams, a spokesperson for Eyeo, the company behind that software, "You should have sovereignty over your screen." He also went on to point out that "We're not against advertising." Williams is also the company's communications and operations director. He explained that "We think that advertising can be better."
When it comes to the amount that can be blocked through this type of software, it is Eyeo's opinion that it should be defined by the user. They've explained that their PC software and their app can provide mobile ad blocking of "basically anything under the sun" , including video, Twitter and Facebook ads, pop ups, and banners, but that it is up to the individual to decide how much or how little he or she would like to see in order to continue to enjoy the online and web surfing experience.