Though some have predicted that smartphone shopping will harm foot traffic to stores, the opposite may be true.
Local retailers have always relied the most heavily on foot traffic, but many have been afraid that mobile commerce trends would start to steal those customers away, sending them to shop online or at larger rivals, instead.
That said, measures of marketing and m-commerce habits are revealing that this is not the case.
Instead, mobile commerce trends may actually be helping retailers of all sizes, particularly when it comes to shopping in-store. The reason is that consumers on the go do use their devices to compare products and prices and to discover the locations of local shops that offer the things they want, but it doesn't mean that they're necessarily buying those items online. Many use their mobile devices as a research tool before they head out to a store to see the product in real life and buy it there.
The latest mobile commerce trends underscore that digital isn't just boosting online shopping.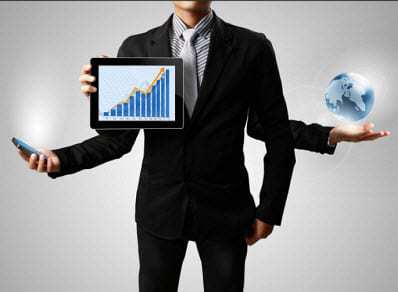 This is a trend that is being recorded worldwide as consumers use apps, the mobile web, mobile marketing, digital coupons and other electronic tools to inform themselves before the head to local shops. Many consumers step into a store after having been driven there by what they have learned on their mobile devices.
That said, what this does show is that it is no longer simply a luxury to have a mobile friendly website. This has been the case for some time now but it is now reaching the point that businesses that do not provide information about themselves and what they offer in a way that is easily accessible to mobile device users are at a sizeable disadvantage when compared to their rivals. This is true to the point that failing to provide that feature could be detrimental to their survival as it may lead consumers directly to the competition, simply because they didn't know a certain local shop existed or that it also carried the product they wanted.
A recent Tech2 report showed that in urban India, 21 percent of shopping occurring in-store was influenced by digital and 18 percent had a mobile driver behind it. This suggests that current mobile commerce trends are sending one out of every five in-store shoppers to stores: a figure that can no longer be ignored.