Visa Inc., one of the world's leading credit associations, has announced that a number of NFC-enabled smart phones…
from companies like Samsung, LG Electronics and Research in Motion have been awarded with certification to use Visa's payWave software. payWave is a form of mobile wallet that is installed on a smart phone's SIM card. The software relies on NFC technology to facilitate mobile payments. The mobile devices made by the companies awarded with the certification will be able to include the software with their new mobile devices.
Mobile commerce is gaining momentum with consumers.
Many see it as a convenient way to pay for goods, while others claim that it is the next step in progressing toward an entirely electronic commerce system. Telecommunications companies have shown a great deal of interest in mobile commerce lately, and have been investing in NFC technology heavily in order to promote the industry.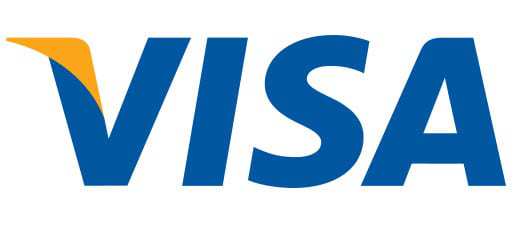 _____________________________
Technology Quotes That Invite Thought - "We'd love to see a world where Venmo added support on the blockchain, then a Circle customer could pay a Venmo customer using their QR code or their blockchain address - and go between those instantly and for free." - Jeremy Allaire, CEO of Circle
_____________________________
Visa believes that the certification is a major victory for mobile device manufacturers, as it will give them the ability to expand the mobile commerce industry. As with other mobile technologies, such as QR codes, NFC relies heavily on consumer awareness. If people do not know how to use the technology, or that it even exists, they are likely to shy away. With payWave coming pre-equipped on new smart phones from these companies, more consumers will get hands-on experience with the technology and may grow more accepting of mobile commerce as a whole.