The city of Hamilton, Ontario is training with VR headsets to better their response to these cases.
Officers in the Hamilton Police Service in Ontario, Canada are training using virtual reality to improve their response to individuals suffering mental health crises.
The technology is helping officers to better diffuse situations and calm people without using force.
The officers are experiencing highly realistic scenarios in a three-dimensional environment using a virtual reality headset. It allows them to experience a situation similar to one they might encounter in real life. It allows them to practice various types of training to recognize the signs of a mental health crisis and to improve the way they de-escalate those situations safely for both themselves and the other individuals involved.
This program was developed over six years by researcher Dr. Jennifer Lavoie of Wilfrid Laurier University and researcher Dr. Natalie Alvarez of Toronto Metropolitan University. The program uses VR to compare the effectiveness of live-action training.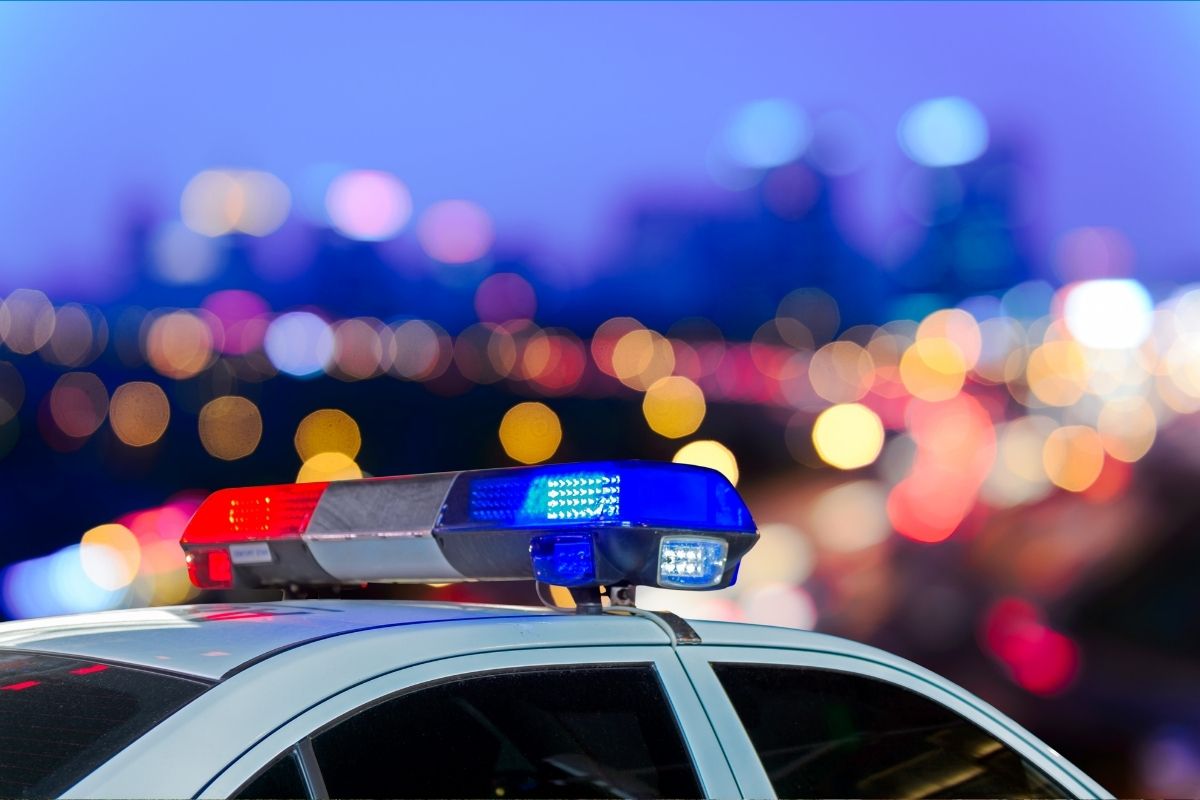 According to Dr. Lavoie, the program's development involved consulting with healthcare professionals, community groups, anti-discrimination experts, police instructors, people living with mental illness, and people who have had police knock on their door.
The virtual reality is meant to provide a more realistic experience through which officers can learn and practice.
"They have that lived experience and sometimes, it doesn't go well, often it doesn't go well. We have to acknowledge those shortcomings and those experiences and they have to be authentically incorporated," said Lavoie. "We're here to change the way police respond … we've all seen the statistics, we know people with histories of mental illness are more likely to be injured or killed."
The virtual reality program's creation was inspired by a 2013 incident in which former Toronto police officer James Forcillo shot Sammy Yatim on a public transit streetcar, killing the teenager. In 2016, Forcillo was convicted of attempted murder and started serving prison time late the next year. He was granted full parole in 2020.
The incident launched widespread criticism of Ontario police training, including in a biting review from Ontario ombudsman Paul Dubé. It began a call for improved de-escalation training for officers. Former Supreme Court Justice Frank Iacobucci issued 84 recommendations for police. Now, officers in Hamilton are using virtual reality to help ensure that they will all be equipped with better skills to respond to such situations.