Washington DC filed a lawsuit against the Meta CEO, regarding the privacy breach to its users.
On Monday, the District of Columbia filed a lawsuit against Meta CEO Mark Zuckerberg, aiming to hold him personally liable for the Cambridge Analytica facial recognition company scandal.
That scandal involved a privacy breach of the personal data of millions of the social media platform's users.
DC Attorney General Karl Racine filed the civil lawsuit against Mark Zuckerberg in the DC Superior Court. In the filing, it accuses Zuckerberg of having a direct role in important decisions the company, then called Facebook, made and that led to the scandal. The lawsuit states that Zuckerberg was aware of the potential dangers associated with sharing the data of its users, such as what occurred with the facial recognition company, Cambridge Analytica.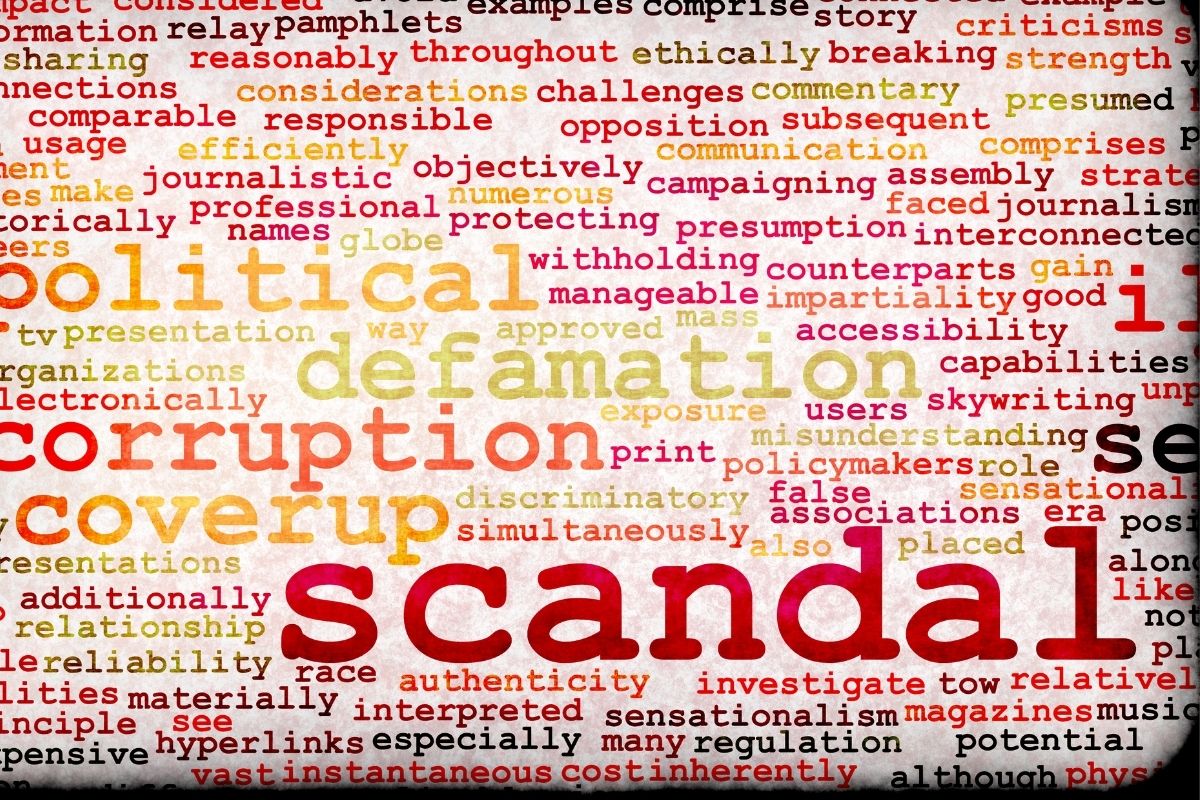 The scandal occurred when it was made public that Cambridge Analytica had obtained details on up to 87 million Facebook users without first receiving the permission of those individuals. The data was allegedly used in an attempt to influence the 2016 presidential election.
Racine is pursuing damages and penalties from Zuckerberg relating to what happened with the facial recognition company.
The Facebook co-founder has been at the head of the board of the company – now called Meta – since 2012. He also controls more than 50 percent of the company's voting shares and "maintains an unparalleled level of control over the operations of Facebook as it has grown into the largest social media company in the world," said the lawsuit filing. Racine is seeking damages and penalties against him, which might be determined in a trial.
Meta is valued at more than $500 billion and its social networks have almost 3 billion users worldwide.
This lawsuit in the facial recognition scandal is unique, even as social media companies have been facing increased legal actions by federal regulators and state attorneys general from both parties. Meta, Amazon, Google, and Apple, among others, have had fingers pointed at them, accusing them of abuse and market dominance. What makes this lawsuit different is that it isn't aimed at the company, but at its CEO.