The video streaming service has booted Tinder from the top spot while leaping over Spotify on the way.
Netflix has become the top earning non-game mobile app for 2017, pushing Tinder out of the position it previously held. The application also had to make it past Spotify in order to reach the coveted spot as leader.
These figures were released by Sensor Tower in a report it recently published on its official blog.
After Netflix, the second most earning non-game mobile app went to Tinder, the 2016 leader. Netflix brought in a gross subscriber revenue of about $510 million in 2017, said the Sensor Tower report. This figure represents a whopping 138 percent increase over its earnings from 2016. Last year's total was about 2.4 times greater than the $215 million it brought in through its app throughout the previous year.
The video streaming service also managed to grab the top title at the Apple App Store for being the highest grossing non-game app for iOS devices last year. That said, on Google Play, it missed the top position as it fell behind HBO Now. On Google Play, Tinder held onto its top spot based on the worldwide revenue it was able to earn.
Aside from Netflix, there was some other considerable movement among non-game mobile apps.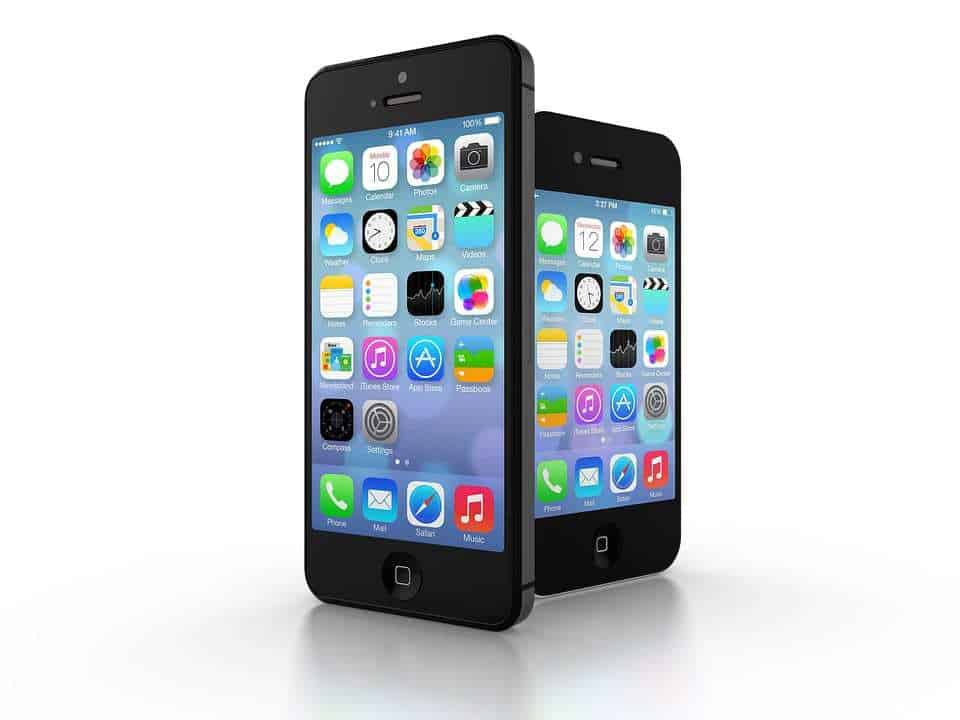 For instance, in 2016, Tencent Video had enjoyed its position in ninth place. However, last year, it skipped ahead of several other applications and brought itself to fifth place overall. Moreover, on the Apple App Store, it enjoyed the spotlight in the third place position.
That managed to help it keep up such a favorable worldwide position on all platforms, as that same application didn't manage to make it onto the top ten list at the Google Play Store. The reason for that was easy enough to understand as Google Play is not available in China, the largest mobile app market in the world.
At the same time, WhatsApp managed to skip ahead of Facebook in terms of the number of first-time installs. That was the first time the messenger app managed to get ahead of its social media parent's main application. This achievement was consistent both on Google Play and the App Store.
Still, when it came to non-game mobile app dominance overall on Google Play, Facebook's application still managed to take the leading download position. Last year, that spot had belonged to Spotify.