Adyen reaches a $1.5 billion valuation after latest round of funding
Adyen, a mobile payment firm based in Amsterdam, has raised $250 million during its latest round of funding, bringing its valuation to $1.5 billion. The startup aims to provide consumers with a simple way to accept payments no matter where they are and without currency restrictions. The platform could make it easier for online merchants to sell their products throughout the world, rather than in a specific market that may or may not be as active as they want it to be.
Retail industry is beginning to take the digital world seriously
The retail industry is becoming more digital as more people opt to shop online. Many companies have found that engaging consumers online has been more effective, and easier, than relying on traditional engagement strategies. This is where mobile commerce is playing a major role. Because of its convenient nature, consumers have shown favor for shopping online from their mobile devices rather than visit physical stores. They are also shopping from their home computers more frequently, an ongoing trend that is forcing retailers to take the digital world more seriously.
Adyen on track to process more than $30 billion in transactions by the end of this year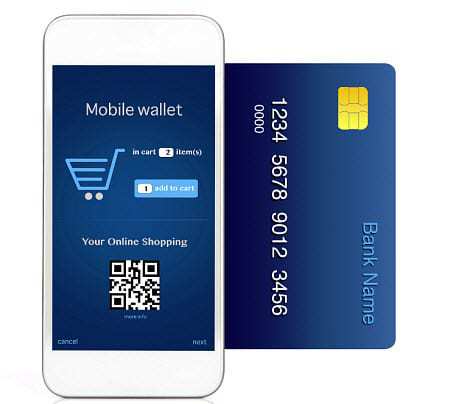 Adyen, founded in 2006, is a cloud-based payment system that is capable of handling more than 250 payment methods and supports 187 different currencies. By the end of 2014, the platform is estimated to process more than $30 billion in transactions from around the world. Additional funding will help the platform continue to expand its services and offer new features to its users that may help merchants connect with consumers more effectively.
Demand for mobile commerce services is on the rise
Mobile commerce is a thriving market in many parts of the world. Consumers have come to rely heavily on mobile devices in their daily lives and this has made many people quite accepting of the idea of paying for products with these devices. As consumers become more comfortable with mobile commerce, they are participating in the market more often, which has increased the demand for mobile payment services.