Despite the fact that it won't be releasing its smartwatch until early next year, it is still the brand in the lead.
Even though Apple doesn't yet have a wearable technology that is actually available to be purchased on the market, it has already become the leading brand in this category which has a considerable number of participants with products for sale.
Consumers won't be able to actually buy and test the Apple Watch until the start of next year but it is already a favorite.
This was part of the insight that was gathered by Ipsos in a poll that it ran involving the participation of American adults. Those respondents were asked which brand they would consider buying within the wearable technology category. What they found was that 62 percent of the participants would have chosen Apple, while 44 percent said that they would choose Google. Another 43 percent claimed that they would have selected a Samsung product.
This wearable technology study took several types of device into consideration when it came to the brand offerings.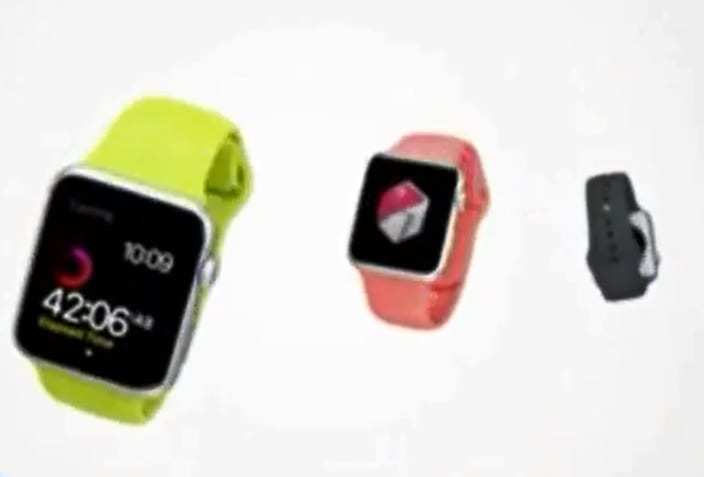 While many people think of smartwatches, first, when the wearables category is discussed, the respondents were told to take the entire market's different devices into consideration. For example, while Apple will have only the Apple Watch (once that device is actually released), the wearables from Samsung include smartwatches and fitness bands (which have both seen different options and multiple generations, already). Google, on the other hand, has created the popular Android Wear smartwatch operating system, but it is also the creator of the Google Glass augmented reality glasses, that are currently available in limited release.
The Apple Watch was announced on September 9, but it has yet to even announce the release date, let alone make it available for sale. All that is known is that it is coming in "early 2015", according to the information given on the day of its unveiling. The speculation that seems to be running at the moment has suggested that it should be expected in March or April of next year.
Still within the wearable technology category, Fitbit took fourth place. That brand is the leading fitness band manufacturer. Thirty one percent of respondents said that they would consider buying it.