Fraud is becoming a major problem for the mobile commerce industry
The impact of fraud in the mobile commerce world is growing. According to a new study released by LexisNexis, fraud is becoming a major problem that those invested in mobile commerce may have to take steps to address. The study shows that the cost of fraud is beginning to escalate, which could lead to serious problems for merchants and consumers that are actively involved in the mobile commerce space. If fraud continues to grow, it may also attract the attention of lawmakers and regulators concerned with security.
Study shows that a significant portion of mobile transactions are fraudulent
The study shows that the cost of fraud in the mobile commerce sector has grown 18% over the past year. According to the study, 15% of merchants that began accepting mobile payments last year saw these transactions account for 14% of their total transaction volume. The issue, however, is that 21% of the volume of fraudulent transactions came from the mobile space. The study notes that fraudulent transactions make up a significant portion of mobile payments.
_____________________________
Technology Quotes That Invite Thought - "If your plans don't include mobile, your plans are not finished." - Wendy Clark, Coca-Cola
_____________________________
Fraud may become more common as mobile payments become more accepted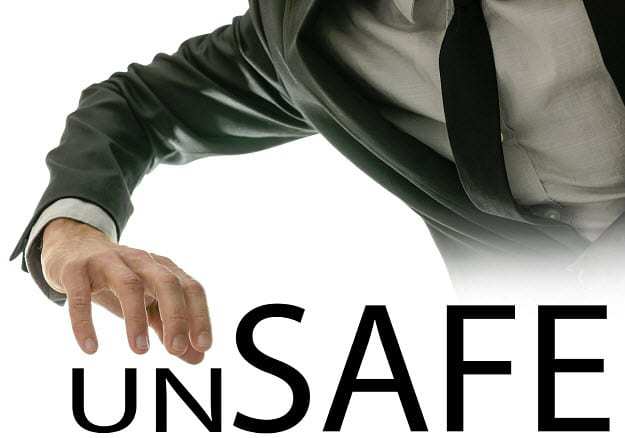 Despite the growth in fraud, the study shows that merchants have managed to keep their overall fraud cost down over the past year. This may be due to the fact that mobile payments still account for a very modest percentage of all transactions being made. As mobile commerce becomes more popular and widely supported, however, fraud is expected to become more common.
There are steps that merchants and consumers can take to fight against fraud
LexisNexis notes that there are ways to prevent fraud, of course. For merchants, understanding how mobile commerce fraud is committed is, perhaps, the first step toward thwarting this threat. LexisNexis analysts note that fraud in the mobile space is quite different from fraud in other commerce channels. Understanding consumer behavior and emerging trends that could influence fraudulent activity could help bring fraud rates down. Consumers can also help in the fight against fraud by taking steps to protect their mobile devices and financial information.