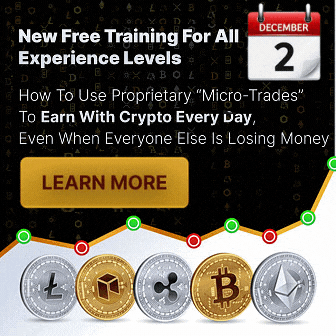 Apple Pay now accounts for majority of all mobile transactions in the US
Apple has been finding significant success in the mobile payments field. At three months old, Apple Pay now accounts for the majority of mobile transactions made in the United States, according to CEO Tim Cook. Cook offered information concerning the service's performance during Apple's first quarter fiscal report, claiming that Apple Pay accounts for more than two out of three mobile payment dollars spent across its myriad networks.
Launch partners report success with their adoption of Apple Pay
According to Cook, 80% of the mobile transactions accepted by Panera Bread, which is one of Apple Pay's launch partners, have been made through Apple's new payment service. Whole Foods, another Apple Pay launch partner, recently noted that it has seen a 400% increase in mobile transactions since the service was launched three months ago. Apple Pay has become one of the most widely used mobile payments platforms in the United States, finding success among consumers with iOS devices.
Apple Pay will be coming to the self-service sector in the near future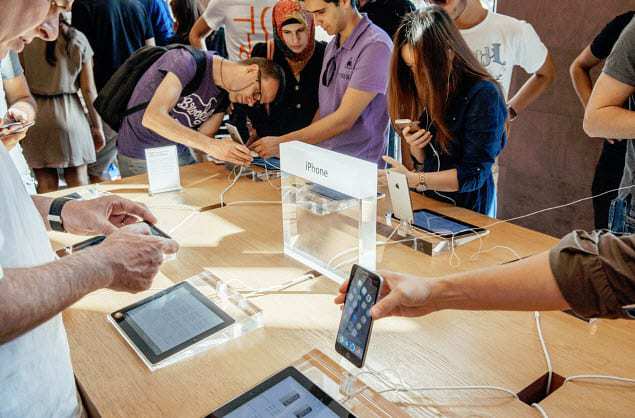 Apple recently announced that its payment services will also be made available at more than 200,000 self-service locations, such as vending machines and parking meters. This will be accomplished through a partnership with USA Technologies, which specialized in payment systems for self-service terminals. USA Technologies has been supporting NFC technology for mobile payments for some time, having more than a decade of experience in the mobile commerce field.
Apple Pay may soon have strong competition from others interested in mobile payments
As Apple Pay continues to grow in popularity, it is beginning to overshadow other mobile payments services, such as Google Wallet. Consumers are still keen to use a variety of mobile payment services, however, and often move from one service to the next as it suits their needs. As such, Apple Pay has not yet found mainstream success, but is gaining momentum toward achieving this goal. Apple Pay is expected to face significant competition from Samsung in the future, as the company may be preparing to launch its own mobile payments platform.