The most popular browser in the world could soon become an expensive problem for Google.
A judge has now ruled that Google is required to face a lawsuit from plaintiffs claiming that Chrome incognito mode tracking was still taking place.
The browser mode is supposed to allow people to browse the internet without being tracked.
The class action lawsuit was filed in the United States. It alleges that Chrome incognito mode tracking was still following users as they browsed. This accuses Google of allowing website to collect personal information from users even when they are in incognito mode. The complaint was initially filed in the US in June 2020.
According to the complaint: "Google knows who your friends are, what your hobbies are, what you like to eat, what movies you watch, where and when you like to shop, what your favorite vacation destinations are, what your favorite color is, and even the most intimate and potentially embarrassing things you browse on the internet — regardless of whether you follow Google's advice to keep your activities 'private'."
The class action lawsuit about Chrome incognito mode tracking is seeking $5 billion in damages.
A recent Bloomberg report showed that despite efforts by Alphabet, Google's parent company, to throw out the case, a US judge denied the motion and is requiring the company to face the lawsuit. "Google did not notify users that Google engages in the alleged data collection while the user is in private browsing mode," said the ruling.
That said, it should be pointed out that the incognito setting on the browser was never meant to allow a user to surf the web in an "invisible" mode. Instead, it is meant to let internet browsing occur without native tracking and saving of that history.
A spokesperson from Google stated that the company's intention was to "defend ourselves vigorously" in the lawsuit, also pointing out that "as we clearly state each time you open a new incognito tab, websites might be able to collect information about your browsing activity during your session." When the feature is selected, it is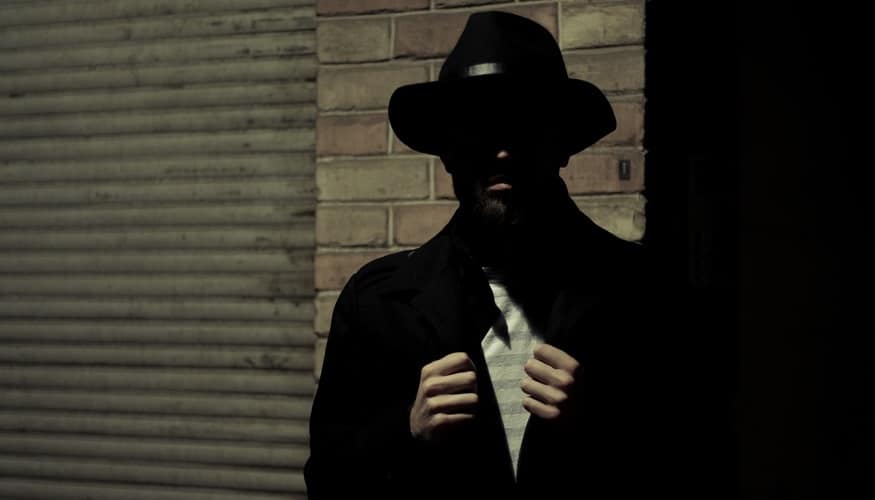 stated on the screen that Chrome incognito mode tracking applies to the browser itself – not tracking activity and history – though the information may still be visible to ISPs, websites and network managers.