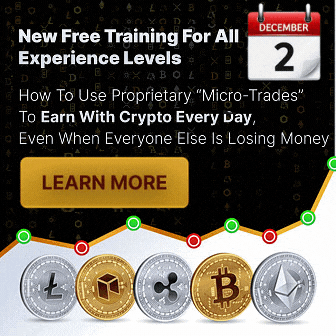 Following considerable regulatory scrutiny, Alphabet now owns the fitness tracking company.
After having undergone regulatory scrutiny both in the United States and by the European Union, the Fitbit acquisition by Google's parent company Alphabet has become official.
Among the primary concerns voiced about this deal is that Google would receive massive data quantities.
The Fitbit acquisition gives Google access to a substantial amount of logged user health data. This was among the primary regulatory concerns for the deal. The reason is that targeted advertising is central to Google's revenue. Therefore, there were concerns that this very private collected data could be used for marketing purposes.
Since the purchase became official a few days ago, Google and Fitbit have both made their own statements to help to address any remaining concerns over this issue. Google was particularly focused on ensuring that consumers know that its interest in the deal was primarily about the hardware. This is indeed an area in which the company has struggled to appeal to consumers. The company constantly seeks to compete with Apple in the wearable technology and fitness gadget categories but has been, as of yet, unable to grab hold of any real lead.
The Fitbit acquisition is, according to Google about obtaining the highly popular hardware.
"This deal has always been about devices, not data, and we've been clear since the beginning that we will protect Fitbit users' privacy," explained Rick Osterloh, Google Senior Vice President of Devices and Services. "We worked with global regulators on an approach which safeguards consumers' privacy expectations, including a series of binding commitments that confirm Fitbit users' health and wellness data won't be used for Google ads and this data will be separated from other Google ads data."
James Park, Fitbit CEO and co-founder, released a similar statement to reassure the brand's product users: "The trust of our users will continue to be paramount, and we will maintain strong data privacy and security protections, giving you control of your data and staying transparent about what we collect and why."
The Fitbit acquisition involved a $2.1 billion deal. Regulators, particularly in the EU, laid down a few requirements before they would give the nod to the deal's
completion. These requirements were particularly focused on how Google could use collected data for ad purposes, safeguarding factors of interoperability between competing wearables, and how users would be able to continue using their devices and sharing their health and fitness data should they choose to do so.