A growing number of cities throughout the nation are accepting smartphone transactions for public transit.
Chinese mobile payments are becoming increasingly valuable as residents, merchants and services adopt its use on a rising basis. During the quarter running from July through September 2017, their value tripled.
Alipay and WeChat Pay use has been spreading like wildfire throughout Chinese cities.
Consumers are using these Chinese mobile payments apps to pay for products, services, tickets and even high yield financial products. During that same quarter, the transactions in the country totaled an estimated 29.49 trillion yuan (US$4.5 trillion). This represents a growth rate of about 3.3 times over the same quarter in 2016. This data was released by the Analysys International market research group. From January through September, the total mobile payment transactions in the country reached 71 trillion yuan.
The Chinese mobile payments market were dominated by Alibaba Group Holding and Tencent Holding.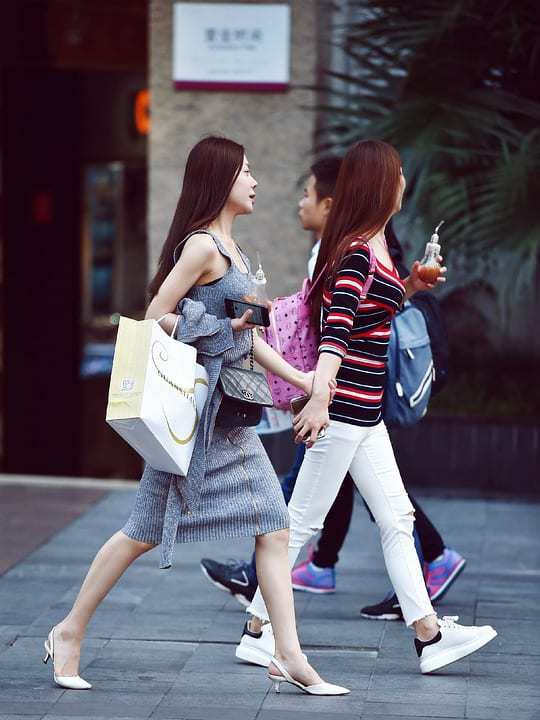 This continued for the entire year. In the third quarter alone, their combined share of mobile payments in China was a massive 93 percent. Of that share, 54 percent belongs to Alipay (Alibaba) and the remaining 39 percent belongs to WeChatPay (Tencent).
Consumers are using mobile payment apps for online shopping, but it has moved to the real world as well. These applications are now commonplace in restaurants and for meal delivery. They're also used regularly in ride sharing as well as in public transportation from buses to trains. This is because a growing number of cities in China are making it possible for people to use their smartphones and mobile wallet apps to pay for bus and subway rides.
For example, in November Guangzhou started accepting WeChat Pay for its public transport services. Similarly, in December, Hangzhou started accepting payments through Alipay.
The rapid Chinese mobile payments growth has also been credited to the increasing trend toward consumer use to purchase wealth management products. These are types of investment products that often offer a higher interest rate payment than the usual bank savings deposit. Chinese investors purchase those products by way of mobile wallet apps as regularly as they use them to pay for other purchases.