Candid Works LLC, (www.candidwriter.com) a company that is currently operated on this manifesto:doing the research so you don't have to.. speaks candidly to new, intermediate and experienced bloggers as the Candid Writer.. a name you will find commonly associated with this blogging website. The Candid Writer of Candid Works LLC blogs on the premise to help bloggers through blogging and will be celebrating it's most recent accomplishment of a year of growth in an industry where more than 50% of new blogs don't survive their respective first year in development. The Candid Writer has spent an impressive amount of time developing both a blogging news microblog and a more comprehensive and traditional blog that has been coined the "Candid Blog".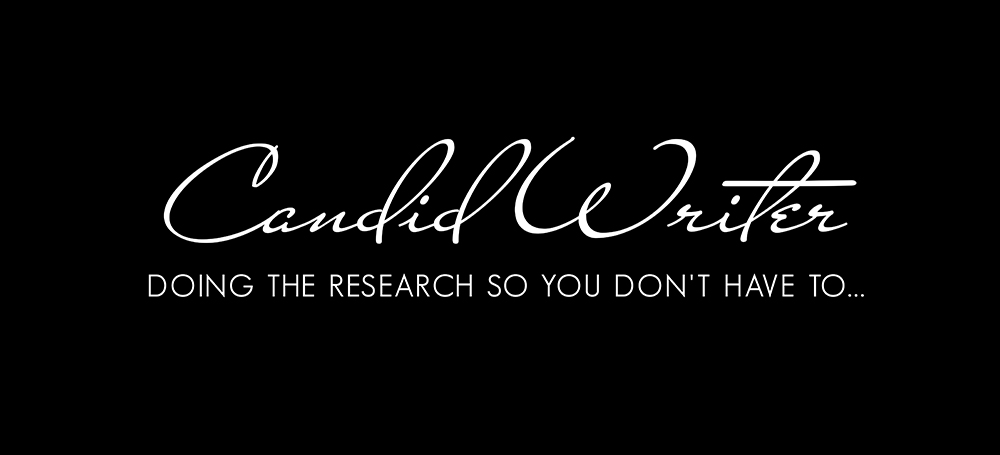 In the past year, the Candid Writer of Candid Works LLC has explored several blog ideas through it's microblog.. covering an array of news stories and blogging tips that impact the work and progress of bloggers regardless of their niche and concentration. Microblog news topics covered throughout the year included: off page SEO, new rules of SEO, Pinterest & NPO's (Non Profit Organizations), Ello & TSU.. new social networks, Instagram ads, creation of successful PPC campaigns, local SEO, local optimization and Google Plus page connections, comprehensive list of places to guest post, boosting Google Plus engagement, the new Google Penguin update, content marketing recommendations, use of infographics in content marketing and promotion, use of SEO games to boost visitor engagement and affiliate marketing amidst many other posts that have been written.
According to D. Senu-Oke of Candidwriter.com, "Visitors to the website are starting to engage more on the blog itself, share the content on other social outlets and leave comments that are thoughtful after they've read the post(s)". D. Senu-Oke goes on to say, "It feels good to know that I'm sharing information that people care about and that the Candid Writer website means something to those that are newly discovering it and to the people that visit it every day".
As for the more traditional blog (e.g. the Candid Blog) that can also be found on the Candid Writer website, the posts are generally much more comprehensive and written in long form (1000+ words/post). In the past year, topics such as the following have been addressed on the main blog: reviews (Fiverr review, Grammarly review, Instawoot review, Viraltag review etc.), tweet storms, website promotion, keyword research, blogging mistakes, choosing good blog names, image optimization, SEO tips and like the microblog.. contains many other posts that discuss topics that affect bloggers. D. Senu-Oke explains that he is very enthusiastic about blogging and wants to continue to contribute through blogging positively to the blogging community. He also states that he has high hopes that as people discover the Candid Writer that they will share the information they come across on the website and share it with others that may be able to benefit from his words too.
###