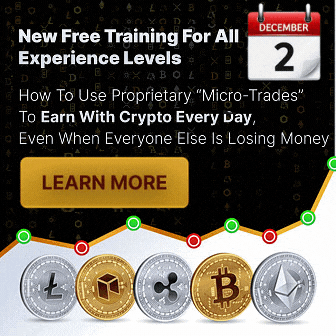 The QR code has been implemented to improve client security.
UK-based Avenir Registrars Ltd, has announced its unique QR code feature, which the company has added to each one of its client's share or bond certificates. The quick response codes will provide an additional layer of fraud protection as well as improve broker efficiency.
The authenticity of share certificates issued by Avenir Registrars can now be validated by scanning a QR code.
A provider of CREST (Certificateless Registry for Electronic Share Transfer) registrar services, Avenir's new QR code feature enables authentic share certificates that are issued by the company to be validated by stockbrokers and global custodians in a matter of seconds. The unique two-dimensional codes simply need to be scanned by a dedicated scanner or a camera on a smartphone.
These codes eliminate the need for clients to make calls that, in many cases, not only consume a lot of time, but also typically cost a lot of money due to them having to use a premium rate phone line.
When scaled, the QR code functionality would reportedly serve a variety of benefits. Among these include freeing up resources at the register, the issuer and stockbrokers. Furthermore, it also makes it easier for the share or bond holder to check the validity of their certificate.
The primary purpose of the QR code feature is to improve security of current paper securities certificates.
Presently, paper security certificates dominate the UK securities industry. However, rather than post trade, the digital QR code will help to identify any discrepancies prior to taking any action on a certificate.
The unique QR codes are printed on every securities certificate issued by Avenir and provide a direct link back to the real-time register of legal owners as maintained by Avenir Registrars Ltd. Details regarding the holder's account number, certificate number, and the size of holding are then returned. If a certificate has expired, this information will also be displayed.
"Avenir's ground breaking use of QR codes on share certificates is yet another sign of our commitment to innovation in the securities registry industry," said Managing Director of Avenir Registrars Ltd., Dr. Hardeep Tamana, in an Avenir press release.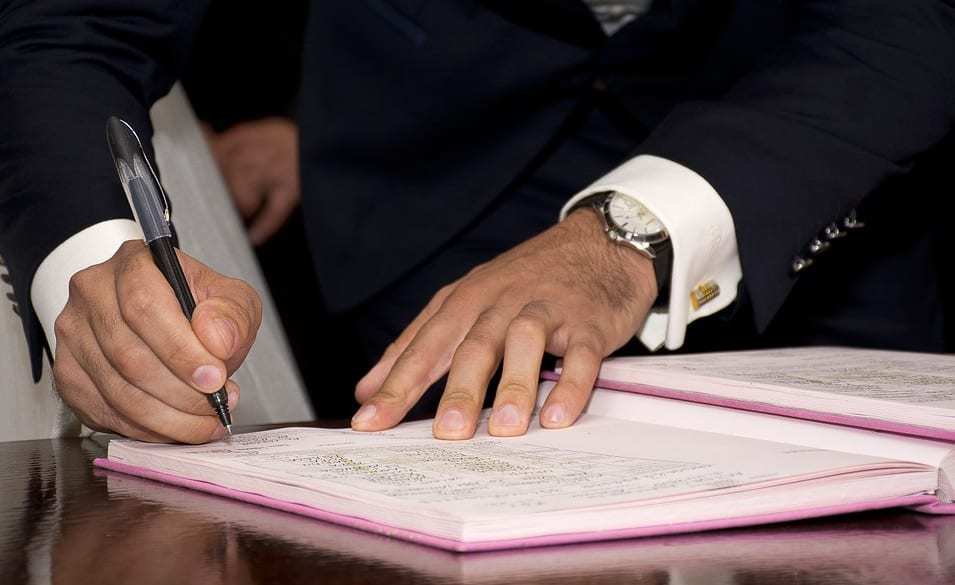 "It reduces the number of inbound inquiries we receive, it saves the broker time and removes an unnecessary burden on the issuer, too," Tamana added.
Currently, the new QR code feature is uniquely available to Avenir's clients.