PayPal successfully acquires money transfer service Xoom
PayPal has announced that it has successfully acquired Xoom Corp., a digital money transfer service provider. This may represent yet another step toward PayPal's plans to become a more prominent entity in the mobile commerce space. Xoom is currently considered one of the world's leading remittance companies. The company allows consumers to use their mobile devices to send funds, and pay bills, using their mobile devices, making the process more convenient.
Xoom may help PayPal reach new consumers that are interested in mobile commerce
PayPal believes that expanding into the international money transfer and remittance space will open up new opportunities in the coming years. PayPal has become one of the most influential organizations in the world when it comes to money management and the company has established itself as a primary part of the global mobile commerce ecosystem. The acquisition of Xoom will allow PayPal to offer a broader range of services to its customers. Xoom currently operates in 37 countries, and is particularly popular in Mexico, India, and China.
Consumers continue to show interest in mobile commerce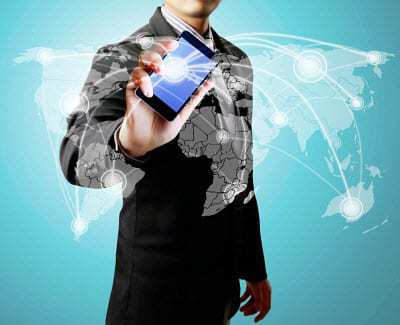 Mobile commerce has become a very powerful force in the world. Many consumers now use their mobile devices to make payments, as they see this as more convenient than making traditional transactions. PayPal has already found a great deal of success in the mobile space, offering consumers and effective way to manage their funds, especially from a mobile device. Expanding into new territory is becoming a priority for companies like PayPal, which intend to establish themselves as leaders in the overarching mobile commerce industry.
Partnership may lead to the emergence of new services
Through the acquisition, Xoom customers will also have access to PayPal's services. Both companies are expected to benefit from the technology of the other, which will improve their ability to engage consumers in a dynamic manner. Both PayPal and Xoom may also introduce new services as they begin to work more closely together. Such services could have a major impact on the mobile commerce space.