The Independence Day weekend is not only the beginning of many summer vacations, but also a lot of technology use.
Millions of Americans celebrated the birth of their beloved country over the long weekend and while there are many traditions that are carried from year to year, 2015 brought with it a massive amount of usage of mobile devices that is expected to continue throughout the summer months.
In many cases, in fact, smartphones and tablets have taken on a central role in many summertime activities.
The road trip season has officially started and whether people are traveling across the state, halfway across the country, or even from one coast to the other, the odds are that mobile devices will be a critical part of what they are doing. From family reunions to theme parks and water parks, and even camping and heading off to the cabin, smartphones, tablets, GPS and other gadgets are nearly always there.
It has reached the point that it is rare not to see mobile devices at any step along the way of a person's travels.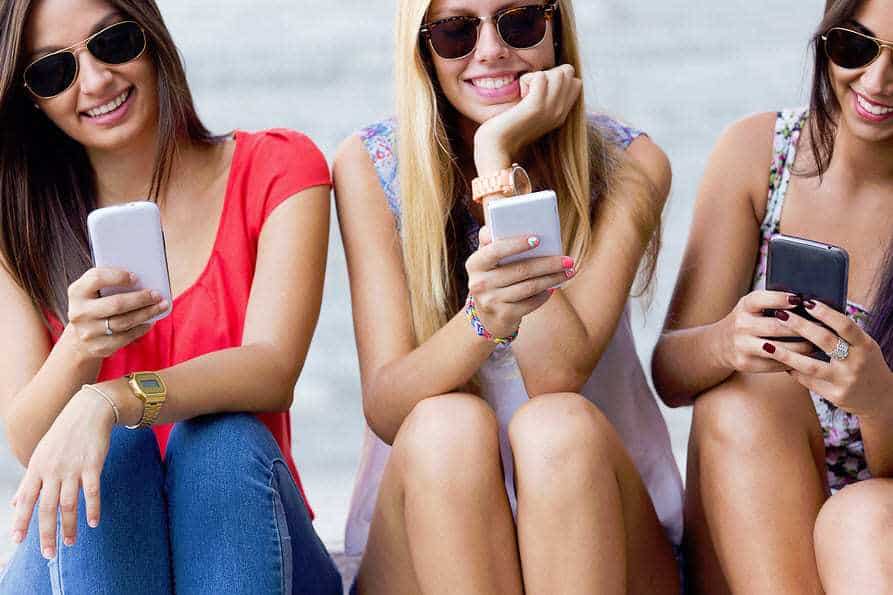 Regardless of how far Americans are traveling, reliance on mobile technology has become as important as virtually any other component of their luggage. When it comes to the actual use of devices, mobile apps, and mobile marketing, July 4th is among the largest and most important in the year.
On the day itself, there were thousands of events, parades, and celebrations that had Americans traveling to places that were unfamiliar to them, checking parade routes, and seeking coupons and other savings opportunities to save when they went to various travel and dining establishments.
Social media over mobile was another area that was as explosive as the fireworks, as people posted and tweeted celebratory messages to their friends and family across the country. From there, as they hit the roads on their vacations, the posts are only expected to continue as pictures and updates are shared with followers and friends. While on route as well as when people reach their destinations, they will continue to seek out savings opportunities and deals for their accommodations as well as restaurants.