Mobile service from PayPal app is coming to the web
PayPal is bringing one of the most popular features of its mobile app to the web. Those using the PayPal mobile app have the ability to make "one-touch" payments, no matter what kind of mobile device they are using. This feature means that people only have to log-in to their PayPal account in order to make a transaction, even if they are making use of different applications at the time. This has become a well favored feature among consumers.
One-touch feature will help make e-commerce simpler for consumers and businesses alike
The company has announced that this one-touch feature will be extended to the web, allowing consumers to pay for goods across a wide variety of websites that currently accept PayPal payments. Those logging into an e-commerce site, such as Amazon, will be prompted to enter their username and password in order to access the financial information they have associated with PayPal. Once logged in, consumers can make purchases in a quick and efficient manner; quite literally with the touch of a button.
Consumers likely to spend more money thanks to the one-touch feature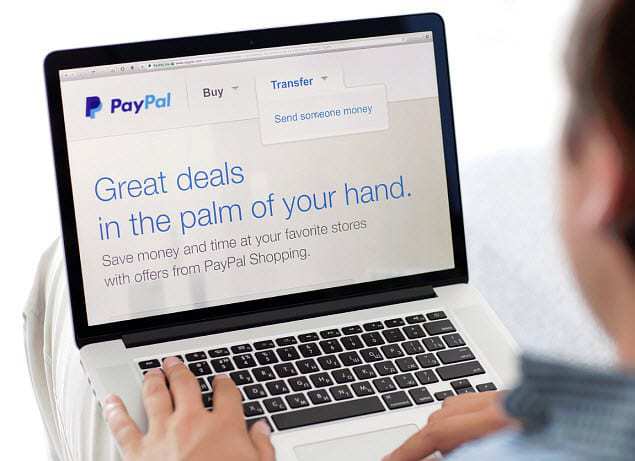 Making it more convenient to pay for products may be a boon for retailers and PayPal. According to the company, people will not have to log-in to their accounts multiple times, which means that they are more likely to spend money. Consumers tend to feel more comfortable with spending money when they do not have to constantly supply their information to an organization. This convenience allows them to impulse buy more easily.
PayPal is applying mobile services to the web in order to find more success
PayPal has managed to establish a very strong foothold in the world of mobile payments, and it may continue to find traction in the e-commerce sector by bringing its mobile services to the web. Mobile consumers have enjoyed these services for some time, but the e-commerce space is still dominated by those that shop from their desktop computers. These mobile services may help make these consumers more comfortable with spending money online.