New CEO aims to make PayPal more mobile
PayPal has big plans for the future, especially when it comes to mobile payments. A new CEO is coming to the company in Dan Schulman, who wants PayPal to become much more than a simple third party in the commerce space. In the future, PayPal may introduce an operating system that is designed with digital commerce in mind. The company aims to become a much more powerful force in the finance industry, where mobile is beginning to play a more prominent role.
PayPal processes more than 1 billion transactions in the first quarter of the year
During the first quarter of 2015, PayPal reported more than 1 billion transactions. One in three of these transactions came from mobile devices. Mobile payments have come to play a major role in PayPal's business plans. This is because many consumers make use of mobile devices on a daily basis, and they have adopted an interest in paying for products with their devices. The convenient nature of mobile payments has proven to be their most attractive aspect.
PayPal is revamping its platform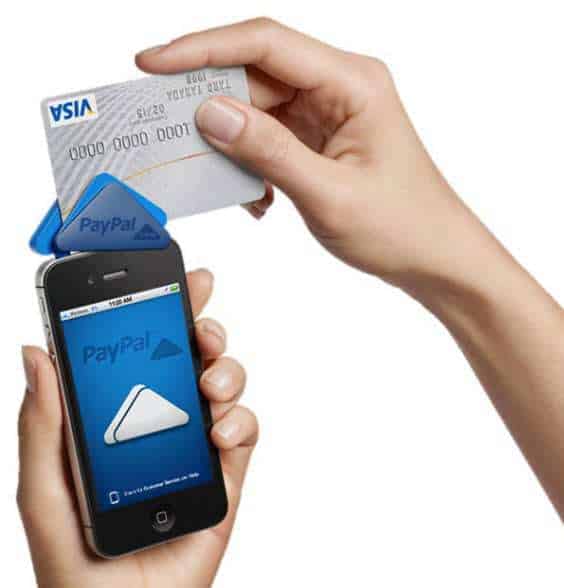 According to Schulman, PayPal has been spending the past few years revamping its platform in order to accommodate changes to the commerce market. The company is working on "rewiring" itself in order to take into consideration the continued digitization of money. While digital currency still plays a  major role in the world, more consumers are becoming more likely to purchase products either with a credit card or mobile device. This means that they are not using physical currency, and many are beginning to forgo conventional forms of commerce in order to make use of more convenient solutions.
Competition remains fierce in the mobile payments space
PayPal has a great deal of competition when it comes to mobile payments. Several companies, including Apple and Samsung, are looking to establish dominance in this space. PayPal may have a head start over these companies, however, as it has been involved in digital commerce for several years. The company also enjoys the partnership of a wide array of retailers that have come to trust PayPal for its ability to process payments, mobile and otherwise.