A recent survey revealed that shoppers love these campaigns but digital marketers aren't using them enough.
The results of a new survey show mobile holiday marketing campaigns are popular and welcome among consumers. However, it also revealed that digital marketers aren't taking full advantage of this opportunity to reach their target market at this most important time of the shopping year.
The survey was conducted by YouAppi, a mobile growth marketing platform for several top brands.
The firm conducted a comprehensive survey and released the results this week. It involved an evaluation of American consumers regarding their personal holiday shopping habits and their mobile commerce experience they prefer at that time of year. This included preferences with respect to mobile holiday marketing campaigns and questioned the habits of global digital advertisers, marketers and even app developers.
The research also looked into the retail mobile holiday marketing campaign plans for 2017.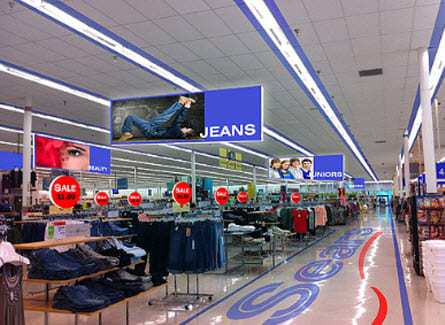 What YouAppi determined was that 95 percent of merchants consider the holiday shopping season to be a vitally important time of year. It also identified a gap between consumer preferences and the actual mobile marketing activities conducted by their favorite brands and companies. This includes when consumer find holiday promotions to be the most effective and their top payment method choices within the m-commerce shopping ecosystem.
Despite the fact that brands and companies consider the holiday season to be a vital source of revenue and despite the fact that mobile leads the way when it comes to customer engagement, marketers are still falling short at using this channel.
The YouAppi research suggests that marketers and advertisers aren't viewing mobile holiday marketing in the same way as consumers. It indicated that consumers prefer using mobile to inform themselves throughout the length of the shopping process. However, only 5 percent of consumers prefer to make their actual purchase over mobile commerce. However, 60 percent of businesses prefer in-app purchases. This indicates that there is a disconnect between what businesses and customers want and suggests they may be pursuing entirely different goals. Similarly, only 20 percent of marketers include rewarded video in their holiday campaigns, while 54 percent of consumers said they would watch it.