The 2017 holiday season will have many consumers looking to their smartphones for products they want.
A recent comScore survey has shown that mobile shopping apps aren't suffering the same pain as other types of application. A survey revealed that most smartphone users aren't downloading any apps at all from one month to the next.
The firm's data revealed 51 percent of mobile phone users don't download any new apps month to month.
The same survey determined that mobile shopping apps are still being downloaded, even when pretty much every other category is seeing intense challenges in download numbers. The findings were put forward by App Annie. That research showed that mobile commerce applications are being downloaded at a rate of 20 percent more in 2017 than they were in 2016. The findings represent data collected during the first half of both years.
This suggests that the upcoming holiday season will see a significant rise in the use of mobile shopping apps.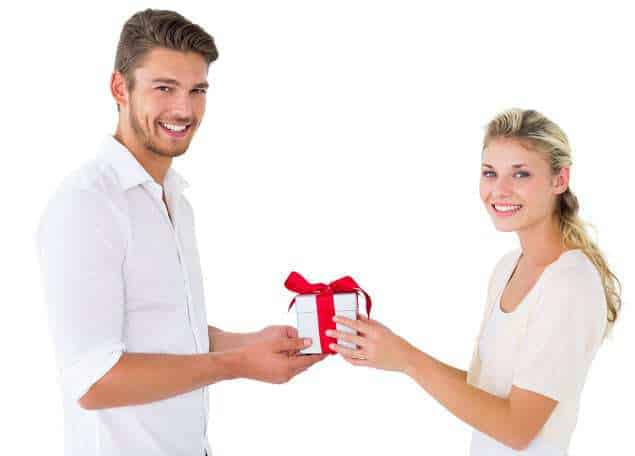 App Annie's estimates are that shoppers will spend over 12 million hours using the leading smartphone commerce apps on the Android operating system from Black Friday through Cyber Monday. Furthermore, while Amazon and other leading shopping apps continue to hold their leadership positions over mobile commerce, there are still many opportunities open for other participants in this space, said the research.
At the same time, American consumers have been spending an average of about an hour per month using shopping applications.
Should this be the case, retailers looking for an opportunity to get the most out of the upcoming holiday shopping season may still have time to enhance their m-commerce presence with a helpful application. Moreover, among those who are not prepared to create a complete app for shoppers, this also indicates that there remain significant opportunities to reach consumers via in-app mobile marketing techniques.
App Annie recommended cross-application use for mobile shopping apps, helping to support paid marketing efforts, ASO and underscoring highlighting partnership potentials as well as identifying a target market's interests. That information can then be used to better design a marketing strategy that will appeal to those consumers most likely to want a brand's products or services.