The application will allow people to order meals from nearby restaurants without having to leave it.
Facebook food ordering is now available to users of the social network's popular mobile app, making it possible for smartphone users to order take-out without switching applications.
According to Facebook, users are already use the social platform to learn about local eateries.
Because of that, Facebook food ordering becomes a natural choice for the mobile app's users. If they're already trying to find out where they should eat, then it could be quite convenient for them to be able to make an order once they have made a choice.
"People already go to Facebook to figure out what to eat by reading about nearby restaurants, and seeing what their friends say about them," said Facebook vice president of local, Alex Himel. "So, we're making it even easier."
What has yet to be seen is whether Facebook food ordering becomes popular with app users.
Facebook app users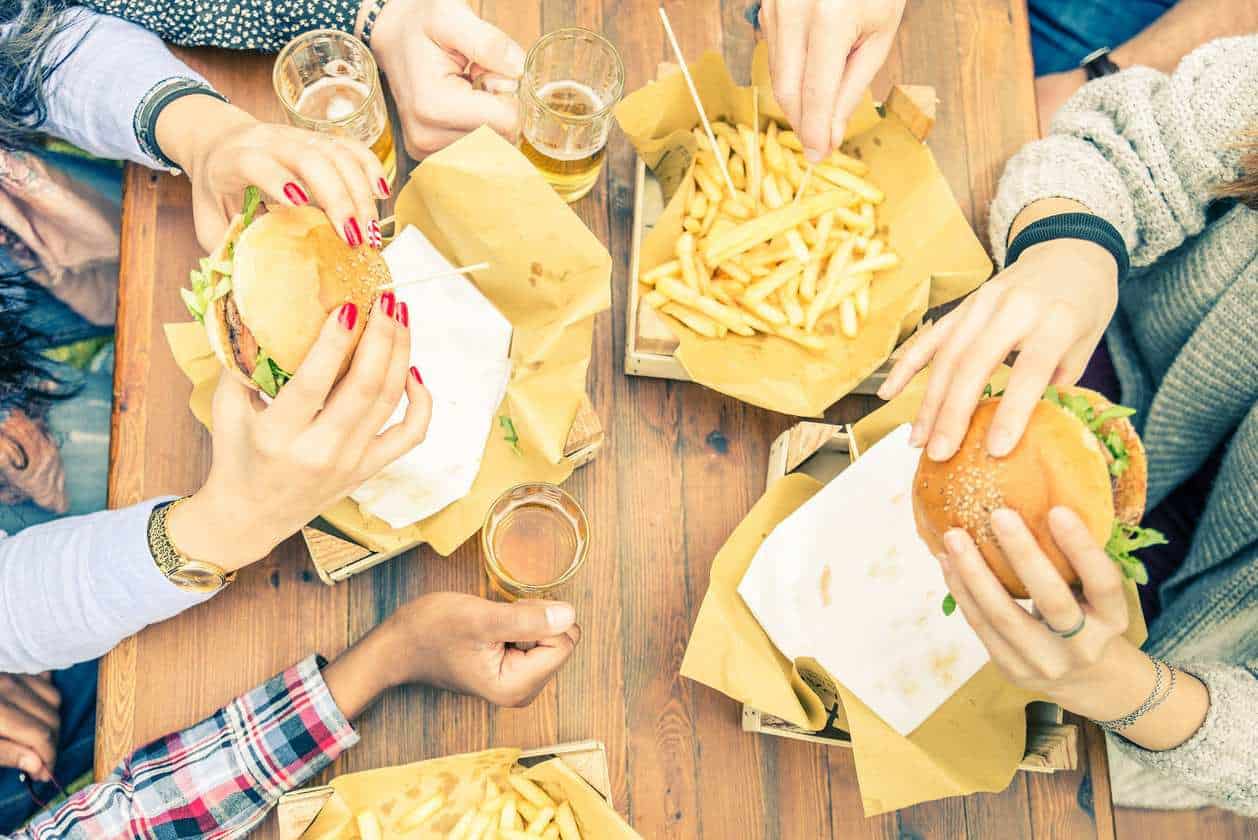 can look for a local restaurant or can browse a new "Order Food" option to find nearby places to eat. To assist them with their choice, customer reviews shared on the restaurant Facebook page are used as a part of the filtering process. Other factors used for filtering include cuisine type, business hours and price. A full section is also dedicated to the restaurants a user has already marked among their favorites.
When the user makes his or her choice, he or she gains access to the delivery service for that restaurant. That makes it possible for a customer to place his or her meal order and even pay for that food. If the user already has an account with that particular service, everything can be completed within the Facebook app or the mobile website.
This is the latest step taken by the largest social media network in order to keep users on their platform regardless of what activity they are trying to complete online. Facebook food ordering has been added to the list that also includes several other functions such as Instant Articles. The feature itself was in a testing phase for the last year. Now, Facebook is rolling it out in the United States.
There are several different meal delivery services supported by this function through a slew of partnerships with Facebook. These services include: ChowNow, Delivery.com and DoorDash. A number of individual restaurant chains are also participating, including Denny's, Papa John's and Five Guys, among others.