Shoppers are enjoying spending their time on the Tube hunting for and purchasing products.
Underground train commuters are now spending a rising amount of time shopping over London mobile commerce channels as they use this opportunity to research products, compare prices and buy what they need.
A recent study by Pay by Bank, a mobile payments provider, showed m-commerce is hotter than ever.
Pay by Bank has determined that 39 percent of Tube riders are also checking out London mobile commerce opportunities by browsing for products and services as well as actually buying them. Among all the different routes available on the Underground, it appears to be the Central Line that is most popular among commuters for mobile shopping.
That said, even though there are about 1.5 million people who use the Tube and who shop while doing so, over half of London Underground riders have said that they'd be even more likely to actually use m-commerce if they were provided with greater reliability in the WiFi service.
That said, one of the main barriers to the use of London mobile commerce by commuters was security concerns.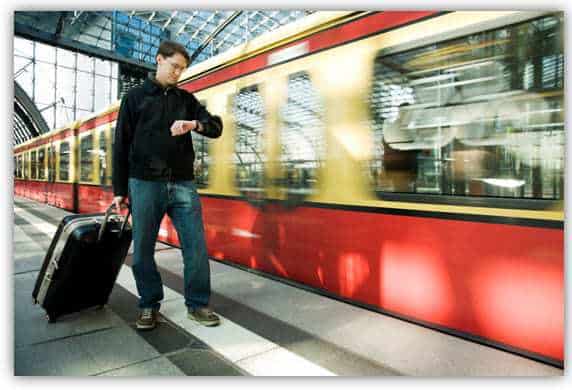 Many of the participants in the Pay by Bank survey explained that they simply didn't feel certain that the mobile security was strong enough to keep their financial data private. This, according to the mobile payments company's head of product, Liam Spence. He expressed that it is up to retailers to put simpler checkout and mobile payment options into place in order to overcome this hurdle.
"Some commuters are on the Tube for two hours, so it makes sense to use this 'dead time' to shop," said Spence. Equally, he pointed out that withdrawing a credit card and having to manually enter the large number of digits while sitting on a busy train does not provide the type of checkout experience users are seeking. This is especially the case when trying to complete the transaction quickly in a station's WiFi.
Still, as more opportunities for using London mobile commerce while commuting continue to present themselves – for instance, because of the fact that there is now WiFi at 250 tube stations – the usage of this shopping channel is steadily growing.