The bank and consumer electronics giant are equipping bank employees with smartwatches.
New HSBC wearable technology by Samsung is rolling out at the bank's flagship branch. The bank's employees are being equipped with a customized version of the Samsung Gear S3 smartwatch.
As one of the world's leading financial services institutions, this could hint at the future for banks.
The HSBC wearable technology strategy was unveiled as the Money20/20 event was underway in Las Vegas. HSBC Bank USA N.A. – an HSBC Group arm – made the announcement along with Samsung Electronics America, Inc. The companies showed the ways in which the Samsung smartwatch will be used to boost both employee and customer experiences.
The wearables are headed to the bank's flagship branch, first. Employees at the "branch of the future" retail bank at 452 Fifth Avenue in New York City will use the Samsung smartwatches as a pilot program. The employees at the bank's frontline, that is, staffers who will be interacting with customers, will each have a customized Samsung Gear S3 smartwatch.
The HSBC wearable technology is meant to make in-branch communications more efficient.
The idea is to make it easier for team members to communicate with each other, for a more seamless communication experience. Employees will be able to easily engage with each other across the branch's three floors. They will no longer be required to rely on traditional, fixed communication channels within the building. This allows them to move around more freely as they serve customers and communicate with others as needed.
"Everything we do is centered on the customer and making it as easy as possible to bank with HSBC when, where and how they choose," explained HSBC regional head of retail banking and wealth management in the U.S. and Canada, Pablo Sanchez.
"Our biggest asset are our people, and we believe the most innovative technology can help them free up time and be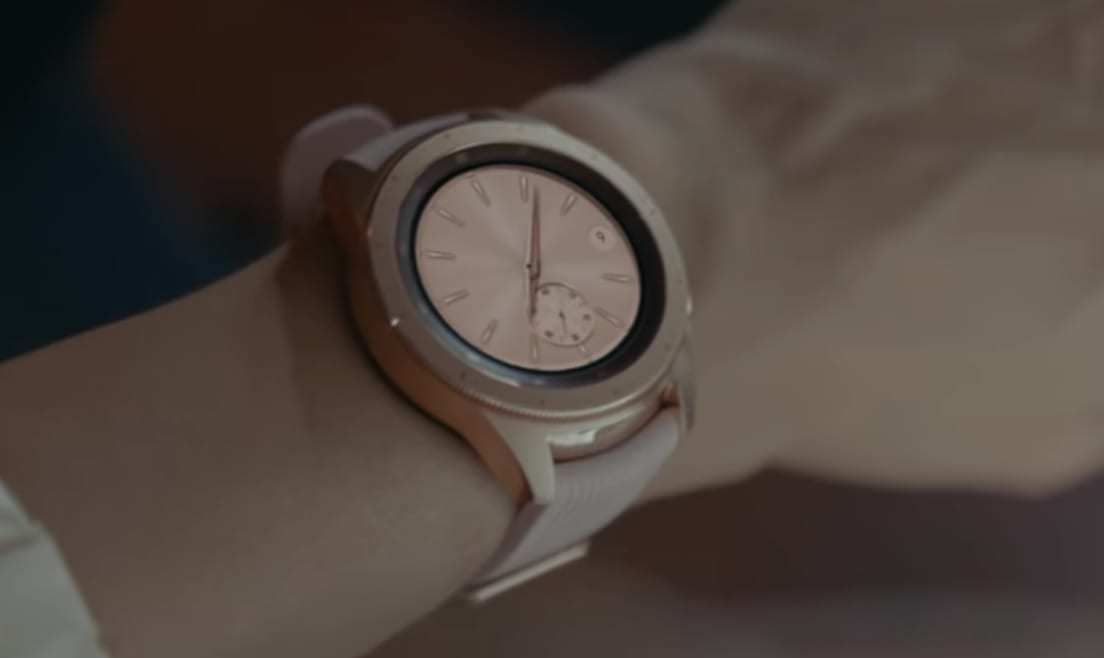 more efficient in how they communicate, which is a big win for our customers," stated HSBC U.S. head of innovation, retail banking and wealth management, Jeremy Balkin, while discussing the new HSBC wearable technology.