The second quarter figures for 2016 showed that the country had nearly 55 percent conversion rates.
Criteo recently released its figures regarding mobile commerce transactions in Q2 2016. They revealed that the conversion rates for m-commerce were highest in Japan, the United Kingdom and South Korea. The performance marketing technology firm underscored that the top spot was held by Japan.
These results were compiled after analyzing 1.7 billion transactions from both desktop and mobile sites.
The analysis involved annual sales totals worth $720 billion. It involved the figures from more than 3,300 online retailers. Japan stood out when the firm determined that almost 55 percent of the country's online transactions were conducted over mobile devices. This represented the largest proportion of mobile purchases during that quarter.
Next was the United Kingdom, where about half of all transactions were through mobile phones. In third place was South Korea, where 48 percent of retail commerce purchase were completed over smartphones and tablets.
The figures also showed that smartphones beat out tablets in mobile commerce transactions that quarter.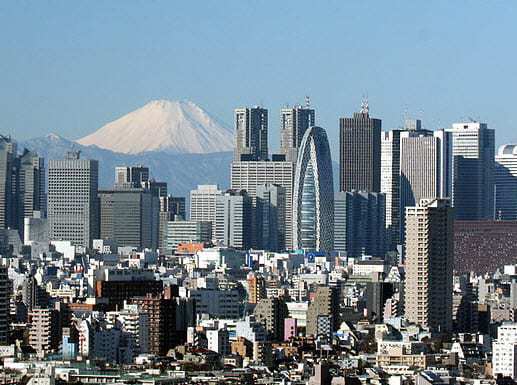 This represented the first time that mobile phones surpassed tablets in the number of m-commerce orders that were made. In South Korea, more than 95 percent of its mobile purchases were completed over smartphones. In Japan, that figure was 90 percent and in Brazil it was more than 80 percent.
The Criteo report indicated that mobile apps saw a notably better performance than websites. In fact, applications were able to convert three times more consumers than mobile websites in that quarter.
Worldwide, 54 percent of mobile commerce transactions took place through mobile apps. Slightly lower, 46 percent of m-commerce purchases were driven by mobile websites. The report showed that a new app user has a likelihood that is twice as great as mobile web users for returning within a period of thirty days. Order value is also higher over apps. The average order made through an application was $127. The mobile web's average order was $91, whereas desktop's average order was $100. App conversion rates were three times higher than the mobile web, whereas desktop had twice the conversion rate.