Seamless brings its QR code mobile commerce service to Spain
QR codes have been around for years, but only recently have these barcodes begun seeing use as mobile commerce tools. Seamless, a mobile payments firm, has launched a new service in Spain that will leverage QR codes as a way to engage mobile consumers. The service is called SEQR has already gained traction in other markets, including Sweden and Germany, but it may help bolster the somewhat slow-moving mobile payments sector in Spain.
SEQR leverages the power of QR codes to allow consumers to purchase products with their mobile devices
SEQR is designed to make mobile commerce quick and simple. Using the service, consumers will be able to scan QR codes, which can be found in nearly any medium, including televised broadcasts, and make a purchase. These codes are linked to products that are offered by a wide range of retailers. Scanning these codes will give consumers access to information about products and, if they are interested, will allow them to purchase products. SEQR may also appeal to consumers with its cash-back feature. The service offers as much as 3% cash-back on every purchase that it processes.
_____________________________
Technology Quotes That Invite Thought - "If your plans don't include mobile, your plans are not finished." - Wendy Clark, Coca-Cola
_____________________________
QR codes are becoming attractive mobile tools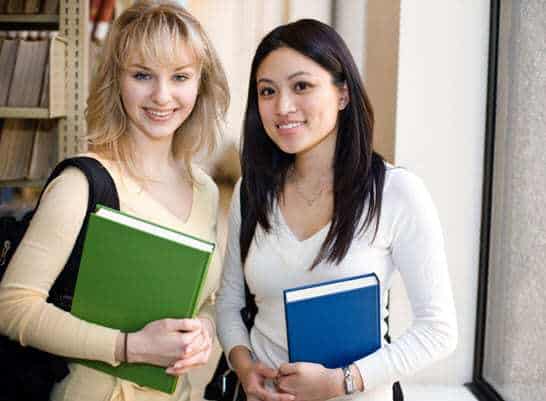 QR codes are nothing new, as they have been used for marketing purposes for several years. These barcodes had originally been developed as a way to keep track of inventory, but marketers found that they could be used to engage mobile consumers in an effective manner. The codes are simple and easily produced, but can link to a wealth of information. Most smartphones are equipped with a barcode scanner, which can access the content that a QR code links to.
QR codes could work alongside NFC technology to support mobile commerce
Mobile commerce services that make use of QR codes are relatively new. Much of mobile commerce is based on NFC technology, which allows for the transmission of digital information over short distances. Not all mobile devices have NFC-capabilities, however, which is where QR codes could be used to allow consumers to purchase products with their mobile devices.