Smartphone based payments apps are taking off and are expected to become major players next year.
There is a reason that mobile wallets have been taking up such a central place in the headlines over the last little while, and this is because they are expected to become a serious part of the technology environment in the not too distant future.
The idea is that it will help to make it much safer and simpler for consumers to shop online and in-store.
According to certain players in the mobile technology industry, it isn't going to take too long before these payments apps will be found quite commonly in smartphones. Mobile wallets are going to begin to be commonplace very soon, and companies of all sorts are now trying to make sure that they jump onto this opportunity and that they don't wait too long. According to NXP Semiconductors, a business that manufactures near field communication (NFC) chips, these apps are going to be a larger part of the future than most of us expect.
That company has predicted that by the close of this year, half of all smartphones will have mobile wallets capabilities.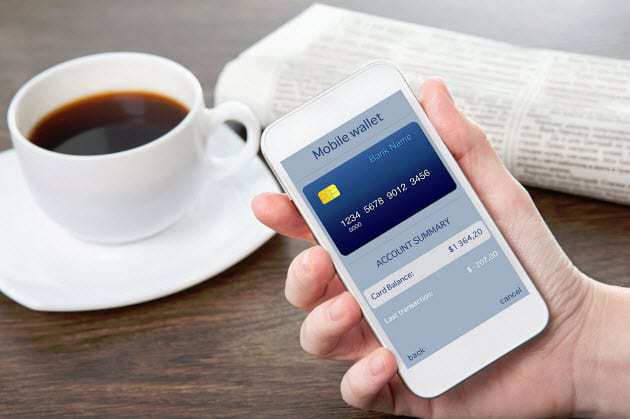 Richard Clemmer, CEO of NXP, feels that by the time next year gets started, half of all of the smartphones are going to have NFC technology based mobile payments support. Although Europe and the U.S. will play their roles in this growth, it was evident that the true center of the development in this area will be in China as well as the rest of the marketplace in Asia.
_____________________________
Technology Quotes That Invite Thought - "If your plans don't include mobile, your plans are not finished." - Wendy Clark, Coca-Cola
_____________________________
At the same time, as the Asian marketplace had already been gearing up for massive gains, adoption in the U.S. has also been aligning itself with a path that will send it upward in terms of both overall volume and percentage. When it comes to volume, there is a predicted 1,000 percent increase on its way in the United States, alone, by 2018. Moreover, that total volume will have risen above $100 billion.
Clemmer pointed out that many people have already altered the way that they shop and have changed their stores of preference, based on the retail mobile offerings that are available to them. Soon, retailers will realize that they will need to be able to accept payments via mobile wallets or their customers are going to start going elsewhere.