The Federal Trade Commission has announced its spotlight on information sharing with advertisers.
The FTC has made an announcement of an important occurrence in the mobile apps industry as it has just issued its first settlement involving a slap on the risk for an application developer that had been secretly transmitting tens of millions of its users' data to advertising networks.
The accusation from the Federal Trade Commission was made against Goldenshores Technologies.
Goldenshores Technologies is based in Moscow and among its most popular mobile apps was a flashlight application for Android device users that had typically received quite strong reviews. That said, this same software was also collecting the device numbers and location data from those who downloaded and installed it, even if users opted out after having been asked their permission.
The FTC has required Goldenshores to delete the personal data collected through these mobile apps.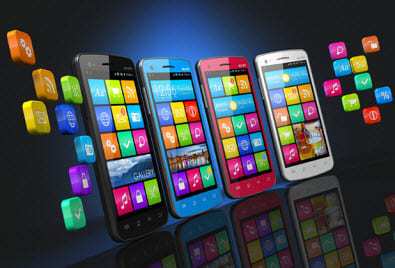 The company has also been told that it must, from now on, provide users with accurate information regarding the way in which its data will be used. According to the FTC assistant regional director in San Francisco, Kerry O'Brien, the issue of smartphone and tablet privacy is "an area that we've been really interested in, and we've been monitoring what's going on in this space."
The FTC is reliant on the complaints and tips from consumers and application reviews in order to be able to sift through this complex and expansive market and discover which ones could potentially be collecting user data and then misusing it. O'Brien didn't speak to any other potential cases currently being pursued by the FTC, nor was there any mention as to whether or not the industry can expect to see any more changes in the near future.
That said, based on research, it is likely that the regulator is looking into other possible cases, especially in the case that mobile apps are not accurately or clearly telling users how their personal data is being used once it has been collected. Researchers at Carnegie Mellon University recently released the results of a study that showed that 56 out of the top 100 Android apps collect location or device data, or contact lists, frequently without end users even knowing.