Company released new application to make mobile shopping more convenient
SingTel Digital Media, a subsidiary of Singapore's largest telecommunications company, has launched a new mobile commerce application called Lyke. The application has been launched with little to no fanfare but may be able to compete with the other mobile commerce platforms that have been relaed in Singapore recently. Lyke is a branded version of the white-label Wish application, which was developed in the U.S.
Lyke may bring much needed competition to Singapore's mobile sector
Consumers in Singapopre have been showing a great deal of interest in mobile commerce in recent years, but their options in mobile commerce platforms have been quite limited. Carousell, a mobile commerce startup, has been the most popular option for consumers interested in shopping online using their mobile devices. Lyke may be able to provide consumers with more options, thereby increasing the competition that exists in Singapore's mobile sector.
Lyke makes online shopping a bit easier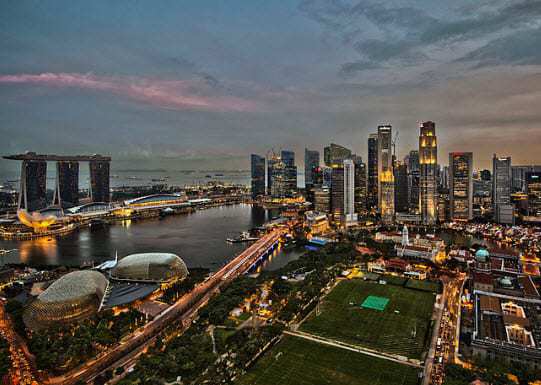 The primary difference between Carousell and Lyke has to do with how people actually purchase products. With Carousell, consumers must negotiate with sellers on the price for a product. Once a price has been agreed upon, both parties must meet at a physical location in order to conduct trade. Lyke, however, is a relatively more conventional in that it allows consumers to purchase products online, which are then shipped to an address provided by the buyer.
Lyke highlights the convenience of mobile commerce
Lyke presents a more practical way to purchase products online, which may be well received among consumers. Many people favor mobile commerce because of the convenience it represents. Lyke may be able to attract the support of consumers with its pragmatic features. Making it easier for consumers to participate in mobile commerce has become an important key to the success of mobile shopping ventures. SingTel Digital Media expects that its new platform will make consumers more comfortable with the concept of mobile shopping.