This popular feature is now being returned to the application with the latest update for Swarm.
Just about one year after Foursquare announced that it would be dividing its mobile app into two separate applications, the company now appears to be returning some of the features that it had removed and that proved to be some rather unpopular changes among users.
This suggests that the company has had time to look at the difference that its new check-ins app, Swarm, has made.
On Monday, Swarm was updated and brought back some of the features that had been a part of the original mobile app options from Foursquare. Among them is are the check-in stickers that work like badges. Another re-launch that has occurred is Mayorships, which was another feature that was taken down when Foursquare split its apps into two different parts. The company is hoping that its application users will enjoy the return of some of those fun additions.
The original Foursquare mobile app allowed users to earn special badges when they made certain location check-ins.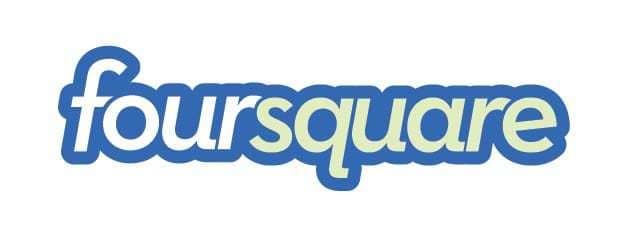 Certain specific dates and locations allow users to be able to receive special badges. For example, by checking in at a number of different airports would earn the mobile application user a "jetsetter" badge. Similarly, a "hot tamale" badge would be given to someone who checked in at Mexican restaurants.
_____________________________________________________
Ad -

#1 Ways to Double Your Productivity For Life
By Jason Fladlien, referred to by many as "One of the top 5 living marketers on the planet". How did he get there? By working smart. Get twice as much out of your day with Jason's easy system -
Learn More Here
_____________________________________________________
Users of the old Foursquare app had enjoyed the fun of collecting the badges based on their various check-ins, but lost that feature when it was taken down from that application and when it was not added to the Swarm version. Instead, the Swarm app used stickers that were designed to provide a similar type of experience as they could be unlocked by way of check-ins. However, there weren't nearly as many stickers as there were badges in the old application.
Now, this most recent update to the mobile app has aimed to bring that old experience back, through the addition of 100 new stickers, which include some that are directly linked to the popular badges from the previous version of the Foursquare application.