The company started rolling out its latest option on its mobile app as of the start of the week.
On Monday, the largest social network in the world started the initial rollout of the new video calling feature that it has introduced on its Facebook Messenger mobile app.
This allows smartphone and tablet users to hold face to face conversations with friends around the globe.
By using the new Facebook Messenger feature, a user is able to add video calls to another user of the same mobile app. According to a statement from the social network upon the launch of the feature "You can quickly start a video call from any conversation with just one tap". It also went on to explain that "If you're messaging with someone and realize that words just aren't enough, you can simply choose the video icon in the top right corner of the screen and start a video call right from within an existing Messenger conversation."
There are similar features to the Facebook Messenger video calling on a range of other types of mobile apps.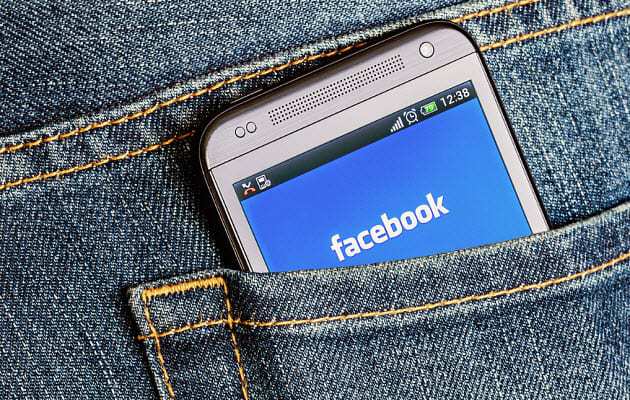 Among those rival mobile applications are FaceTime from Apple, Hangouts from Google, and Skype, from Microsoft. Last year, Facebook made the decision to break its messenger feature off the main social network app. This made two different platforms. The Messenger app, alone, has now built up a user base of an estimated 600 million people.
Furthermore, the largest social network in the world also made its Messenger app open to outside developers. This was a component of its broader strategy for creating a "family" of applications that also include WhatsApp and Instagram.
Users of Messenger from Facebook – while a part of the main app, and on its own – have been able to make free calls for about two years. That said, it is important to note that users would still need to have either a WiFi or data connection, which may or may not come with their own fees that have nothing to do with the app.
According to the official statement about the rollout of the video calling feature at Facebook Messenger, this new option will broaden the real-time communication features of the app.