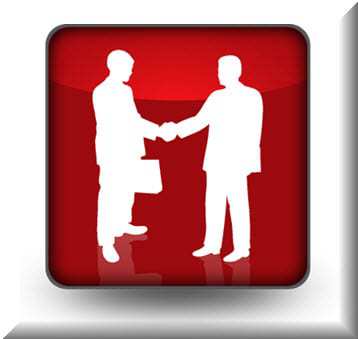 Two influential media and technology companies are coming together to change the face of advertising campaigns coming from some of the world's most recognizable brands. MediaCom, a leading media company, has announced its partnership with Aurasma, a leading augmented reality platform. The duo plan to revolutionize the marketing landscape through the use of augmented reality technology, which will transform static advertisements into dynamic experiences designed to ensnare the hearts and minds of consumers.
Aurasma is a typical augmented reality platform available for iOS and Android smart phones. The program overlays videos, images, 3D objects or games on the physical environment using a smart phone's camera. The platform has been developed to not rely on QR codes to initiate these happenings. Instead, the program has a complex system of image recognition, allowing it to fabricate an augmented reality experience around any object in the physical environment.
MediaCom will be using this new approach to marketing with their most prominent client: Universal Pictures. The studio is currently promoting its new movie, Bridesmaids, in the UK, and Aurasma is to be used to enhance the print aspects of the campaign. Several ads are to be placed in a bevy of UK publications. Those interacting with the ad via smart phone will see the movie's trailer right on the page of the newspaper or magazine they are browsing through.
Pending the success of the campaign, MediaCom may look to expand the use of augmented reality technology to its other clients.