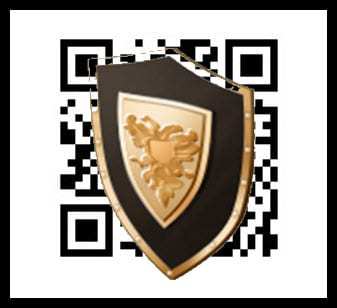 As QR codes become a more integrated part of society, the risks they present to consumers is becoming more noticeable. Malicious codes have been appearing all over the world. These codes often link to mobile websites that contain viruses or other dubious content. Six Degrees Counterfeit Prevention, creators of security technologies and strategies, has entered the QR field in the hopes of making codes, and consumers, safer. The company is bringing its innovative encryption technology to the fashion industry, where QR codes are seeing a great deal of use.
The fashion industry has taken a particular liking to QR codes, partly for their uncommon appearance as well as their ability to engage mobile consumers. The codes are most often used in marketing campaigns, yet are essentially free to create. This gives the codes a broad appeal that extends well beyond the realm of advertising. Those looking to take advantage of the growing popularity of the codes for some devious purpose can generate codes for free online, print them out as stickers, and then stamp them over a company's official code.
Six Degrees Counterfeit Prevention will make use of a non-mathematical encryption technique that makes hacking and counterfeiting impossible. Each code using the company's technology will trigger a verification process when scanned. This will allow mobile users to check the authenticity of the codes before they connect to the content linked to them.