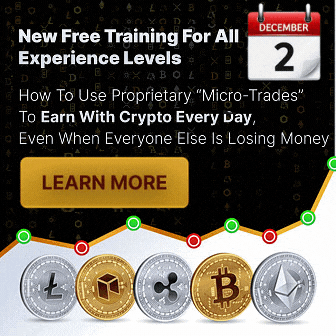 The company has already received backing from a number of major telecom companies.
Mozilla has announced that it is taking a significant leap into the mobile commerce sphere, as it receives the backing from many major telecom operators for its new operating system for smartphones – comparable to its Firefox internet browser – which should cause quite a stir with top rivals Apple Inc. and Google Inc.
Mozilla has just released the names of the various mobile network operators that are backing the platform.
They are: Sprint, Deutsche Telekom, Telenor, Smart, Telecom Italia, and Etisalat. Each have stated that they are behind the Firefox smartphone operating system.
Mozilla is a nonprofit company that stemmed from Netscape following the wars among the internet browsers almost a decade and a half ago. The first smartphone makers, ZTE and TCL Communication Technology, will be releasing the first devices with the Firefox OS near the start of 2013, using the Snapdragon processors from Qualcomm.
It is expected to become a key mobile commerce player very rapidly due to its clever position.
The company promotes collective open source web application development, and is now generating the majority of its income from a contract which ensures that Google will be the default provider of search services for the users of Firefox.
The support Mozilla has received from handset makers and telecom companies is vital to its success.
This would be the case for any company hoping to bring in a new smartphone platform at this stage of the game, when Android software, form Google, holds strong at a dominant point in the market share of around 60 percent, keeping Apple and its iOS on its toes.
Beyond the Apple and Google mobile commerce market leaders, there are also a handful of smaller players with which Mozilla will need to contend, including Research In Motion (RIM, Blackberry), Samsung, and Microsoft. All of these are also keeping their claws out to grown and maintain their own piece of the smartphone software market pie.
According to Mozilla's chief exec, Gary Kovacs, there is still lots of room in mobile commerce for the new Firefox platform, as it offers an open and web based alternative to the two current market leaders.