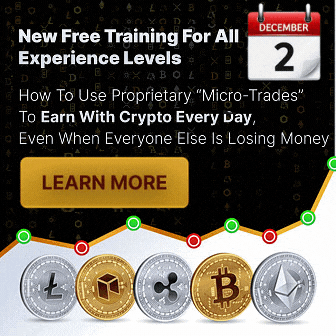 Approximately 49 percent of the country's population have broken one of these devices or has had one go missing.
The results of a new study from Verizon and KRC Research have revealed that Americans have broken or lost a total of approximately 230,685,172 mobile phones, and that nearly 49 percent of the population of the country had experienced these events.
This means that about 1 in every 2 Americans has either broken a cell phone or has lost one.
The report on the research also identified many of the ways in which these mobile phones were damaged. For instance, approximately 43 percent of the cases of damaged mobile devices were the result of dropping them into water. Another almost 42 percent put their devices through the laundry. Other ways these gadgets have been broken included: having something spilled on them, dropping them out a window, tripping and falling on them, or discovering that a pet had picked it up and had played with it or chewed on it.
The study also showed that people who had damaged or lost at least two mobile phones were more likely to be younger.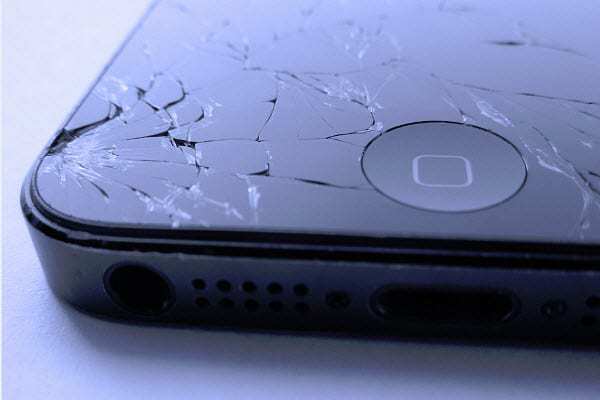 According to the study results, the younger the mobile device owner, the greater the risk that the gadget would be damaged. Among people in the millennial generation (individuals born between the years 1980 and 2000), two out of every three have damaged their cell phones. They represented 67 percent of the total people who had experienced a damaged device.
Next most likely to damage their mobile devices were those in generation X (born between the years 1965 and 1979), as 58 percent of them had done so. Among parents, 67 percent had either lost their cell phones or had broken them. Comparatively, device owners without children had experienced these situations only 38 percent of the time.
Overall, almost half of the American population has lost their mobile phones or has had them stolen. This isn't all that surprising when considering that the report indicated that 54 percent of these mobile device owners had dropped those gadgets at least one time per week and 45 percent misplace them at least once per week.