Company acquires some $2.5 million in funding through investments
Futurefly, a new startup that is seeking to revolutionize mobile games and app messaging technology, has announced that it has raised some $2.5 million in funding. The funding will be used to further the company's endeavors, allowing it to accomplish its goals in the mobile gaming and app spaces. Mobile games have proven to be a particularly attractive focus, with the gaming market expected to reach $30 billion by the end of this year.
Mobile games are gaining momentum over console games, expected to reach $30 billion by the end of this year
Mobile games are beginning to eclipse traditional console games when it comes to revenue, according to research from Newzoo. Futurefly intends to capitalize on the growing popularity of mobile gaming, introducing new technology that may improve the dynamic aspects of mobile games. Futurefly sees great promise in the gaming market, but the company will not be focused exclusively on gaming. The company also wants to improve in-app messaging technology. To this end, Futurefly will be working with prominent social networks.
Gaming and messaging service continue to gain popularity among consumers throughout the world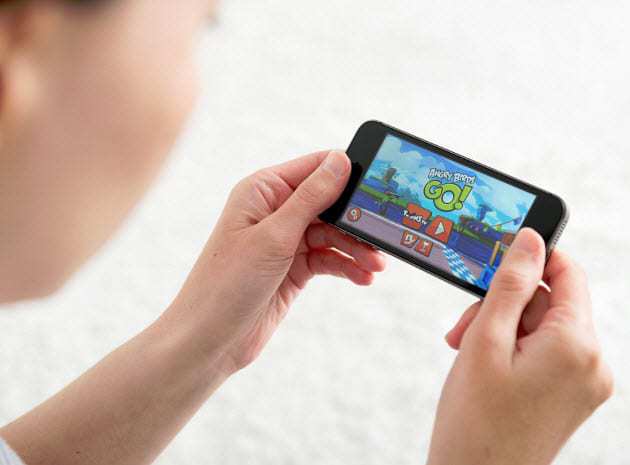 Mobile gaming has become very popular among consumers because it represents a relatively inexpensive and convenient form of entertainment. Most mobile games are free to play, but they also feature in-game transactions for special services and rewards. Consumers have shown that they are willing to make in-game payments in order to enjoy their game more than they already did. Consumers are also becoming more reliant on messaging applications as well as chat services that are already found in apps. Improving such services may provide consumers with a better experience.
Messaging services may use 3D avatars and animations in the future
Futurefly envisions a future wherein messaging apps will make use of 3D avatars and animations in order to make the communication experience more dynamic. The company is using game development tools to accomplish this goal, drawing upon a the game development expertise that many of its personnel have.