The government has also placed a ban on a range of different web based games.
The Australian government has now implemented a new international rating system that has caused it to ban a broad range of different mobile games that are available on specific marketplaces such as Google Play and the Firefox Marketplace.
It has been estimated that there are been hundreds of titles that have been determined to be unsuitable.
This type of move in the mobile games industry is not actually something new. For example, Apple and certain other platforms have already refused to list games and applications that have questionable content. Furthermore, Australia's is far from the only government that has intervened to determine which applications are appropriate for being downloaded within their borders, and which ones are not.
This latest move from Australia is considered to be the part of a pilot program that could lead to wider bans.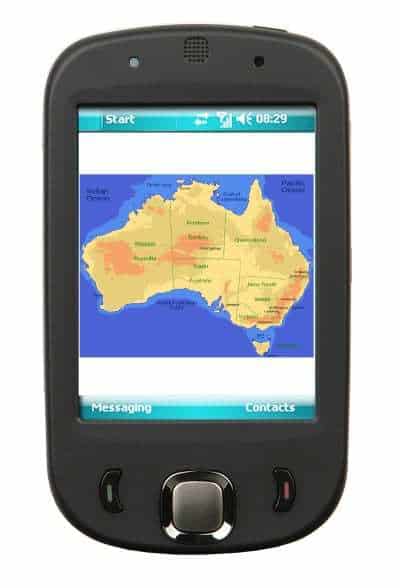 This will be effecting hundreds of mobile app titles that have been "refused classification" within Australia on Google Play and other platforms. It was first launched on July 1 and from that point on titles have started to be banned in Australia.
Back in March, the Australian government revealed that it had been partnering with the International Age Rating Coalition (IARC) in the effort to assign a rating to the thousands upon thousands of smartphone and tablet games that are being downloaded by consumers from various app stores.
The IARC system requires developers to complete a questionnaire that provides details as to the type of content that appears within their games. The types of content that must be specifically identified include violence, sexuality, crime, language, discrimination, gambling, and controlled substances, as well as "scary elements" and "crude humor".
The answers that are given with regards to the mobile games are used in order to classify them within an age rating system based on standards that have been established by individual ratings boards that are used within the participating countries. Aside from Australia, the United States, Canada, the United Kingdom, a large portion of Europe, and Brazil are also participating.