QR Code Press » Entries tagged with "social media marketing consultant"
May 29th, 2011 | Add a Comment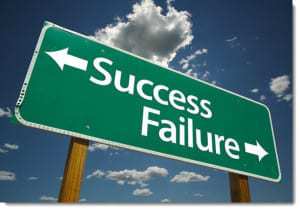 A study that surveyed 25 of the top leading retailers in the UK discovered some common mistakes being made when it came to marketing and interacting through social communities. Bad social media can hurt your company, just as good social media can help it. If you aren't familiar with social media, you should visit a few sites and do some research to see how it works. Social audiences are smart and savvy. It will take more … Read entire article »
Filed under: Featured News, Social Media Marketing
Pages
About QR Code Press and MCommerce Press
We highlight the latest in the world of Mobile Commerce news so you can keep updated with the coolest technology available! Join us and explore the changes in how the world does business with new technology like Near Field Communications that enable mobile payments, Augmented Reality Apps, QR Code marketing techniques and Social Media marketing tactics. Learn from others how you can take your mobile marketing campaign to the next level by implementing successful mobile strategies. Enjoy and thanks for stopping by!