The consumer electronics giant's devices running on Android will now be able to block advertising.
The next default mobile web browser that will be added to the Samsung smartphones running on the Android operating system will now make it possible for users to be able to install extensions that function as ad blockers.
This step is similar to one that was taken by Apple in September 2015, when Safari started allowing ad-blockers.
The ad blocking extensions for the default Samsung mobile web browser will be quite similar in that they must be added by the user and won't actually be provided as a part of the standard options that are already installed. That said, they can be added by individuals who are interested in downloading and enabling tem, themselves. The new mobile ad blocking extension has already started rolling out for the browsers used on devices based on Android Lollipop or higher.
Some of the most popular ad blockers have been made available for the default mobile web browser.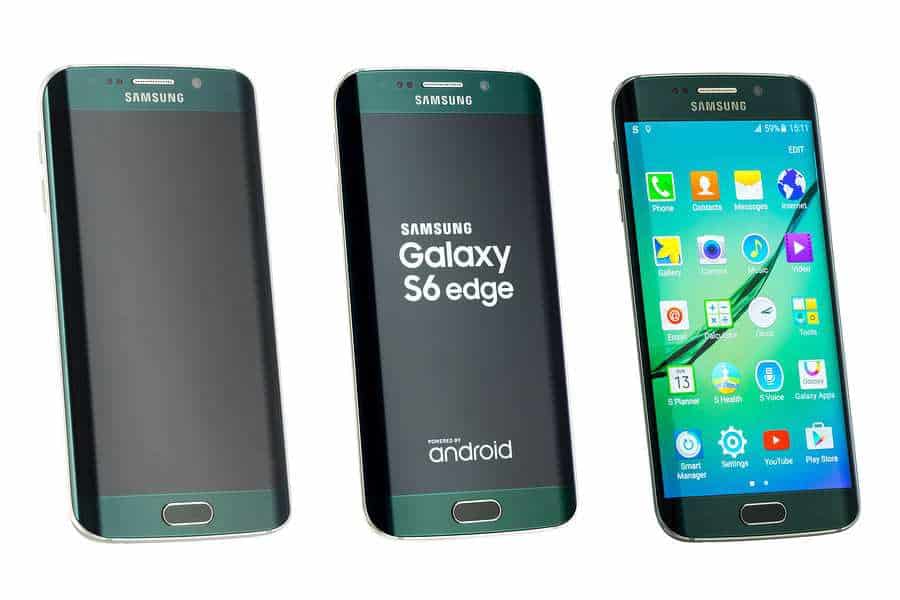 These include Crystal and Adblock Fast, which have become quite popular on other Android based phone brands. These extensions have become very popular among smartphone users as they frequently boost the performance of a browser app and can also help to decrease the drain they cause on both batteries and bandwidth in a data plan.
According to HIS advertising industry analyst, Daniel Knapp, "Those who use ad-blockers will likely use other browsers than the default one." That said, he also added that "It's nonetheless important for Samsung to jump on the ad-blocking bandwagon." He pointed out that it allows Samsung to show customers that "it is a premium brand that protects them as well as Apple."
Knapp also underscored the fact that the people who are most likely to actually use ad blocking software in their mobile web browser are young and affluent device users. Those are considered to be the most desirable target market by most advertisers, meaning that they are taking quite a hit when they are trying to use traditional forms of mobile marketing. He also said that this illustrates the "expression of massive consumer dissatisfaction" when it comes to the methods currently being used by the advertising industry as a whole.