The two businesses have entered into a partnership for a mobile payments system using quick response codes.
Indian company, Stockholding Corporation, has now partnered up with Payoye, a digital payment platform, in order to be able to create a service that will be based on the use of QR codes.
This mobile payments service will be available to the DEMAT accountholders at Stockholding.
Stockholding customers with DEMAT accounts will be able to take advantage of the QR codes in order to make mobile payments once the system is up and running through that company in its new Payoye partnership. Stockholding is an Indian government owned corporation and is an IFCI subsidiary. Currently, it maintains a position at the head of its market for providing financial services. It has held that top spot for more than 26 years and it is currently has assets of an estimated nearly $14.77 billion (USD).
The new system using QR codes in the form of its Oyetag will print the barcodes on all bills.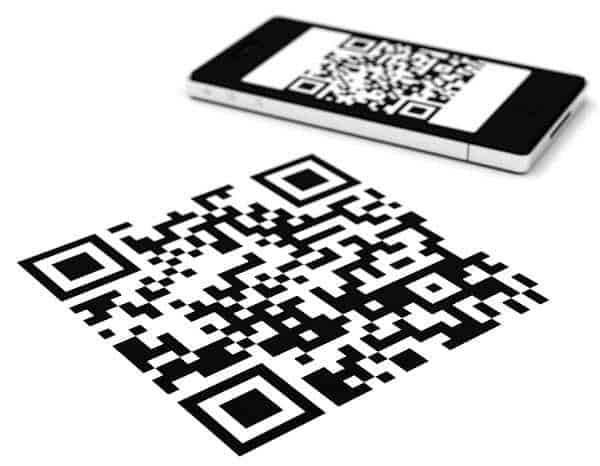 The idea is to allow customers to be able to scan the quick response codes using the Payoye mobile app so they will be able to either make a mobile payment of the bill or to store it so they can conveniently pay it at a later time.
This billing system using QRcodes gives customers the choice between using their credit cards or debit cards, as well as IMPS, e-wallet or net banking in order to pay their bills. This partnership represents the first time an organization in India has joined a startup in order to provide payments facilitation in this way.
The companies have both taken mobile security into serious consideration and will be employing six layers of encryption at the military standard level. This will help customers to feel more secure about using the method to pay their bills, while keeping their sensitive data safe.
The use of QR codes on invoices and printed bills in order to allow customers to be able to make convenient mobile payments has been increasing in popularity among many large financial institutions, utilities companies and other businesses around the world.