The International Gemological Institute is adding the barcodes to their certified pieces.
Learning more about the certification or related information that has been verified by the International Gemological Institute (IGI) is now as easy for consumers and jewelers as scanning QR codes with their smartphones or other mobile devices.
Each certified piece is now assigned its own unique barcode that will provide its individual information.
By scanning the QR codes associated with the certified jewelry, the jeweler or consumer is able to access the webpage that provides all of its unique information that has been confirmed by the IGI. It requires only a smartphone and any barcode scanner app (many of which are available for free) in order to be able to view the report that the institute has made on the piece.
The purpose of the QR codes is to be helpful in several different ways for businesses and shoppers.
The IGI is hopeful that sales associates will be able to scan the QR codes while speaking with customers in order to immediately gain access to the gemological grading information about the piece, so that they can be certain of providing accurate information to those shoppers. The carat, color, cut, and clarity can all be obtained through the one scan. Moreover, the precious metals in of the piece can also be authenticated through the use of the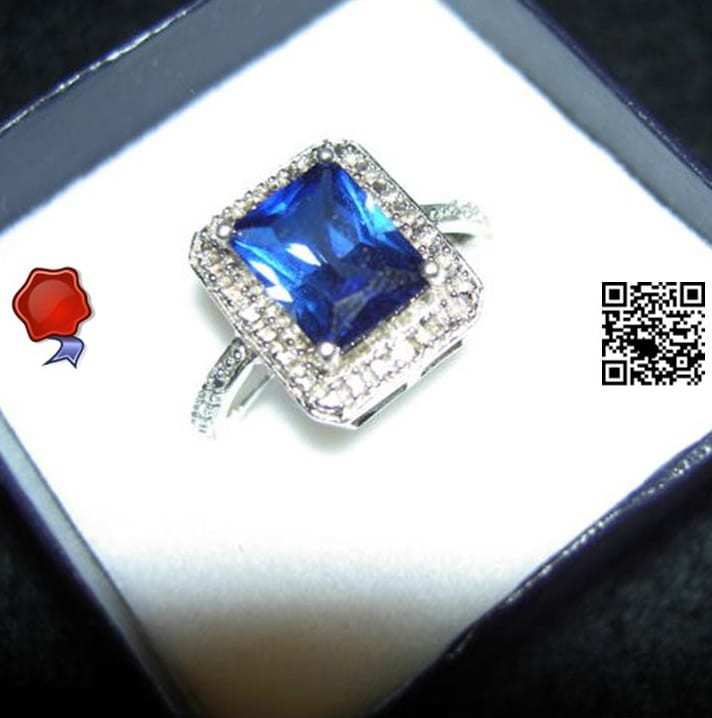 barcodes.
On the other hand, consumers who are shopping for jewelry will also be able to verify the claims of quality that are being made by sales associates by scanning the QR codes, themselves, as they can use their own smartphones to scan the barcode.
Every item that receives the IGI Seal of Inspection/Standard of Excellence will now be assigned its own unique QR codes as one of the standard certification process steps. That said, while this will allow access to the digital version of the certification and its related information, the traditional hard copy reports on the certified jewelry will, as always, be available from the IGI.
The difference that the QR codes make is that they will provide a real-time link to the necessary data, regardless of whether or not the user happens to be near a computer.