This new high tech cemetery is hoping to create an enhanced way to memorialize those who have passed away.
There is a trend that has been starting to grow in cemeteries throughout the world, which has involved the use of QR codes on headstones in order to be able to better memorialize those who have died and who are buried on their grounds.
This trend has made its way into Minnesota, where a cemetery is now offering this feature to its customers.
The point to adding the QR codes to the headstones is to turn what would otherwise be an extremely limited amount of space with which to memorialize the deceased into something that is virtually limitless. The barcodes are relatively inconspicuous, but they can be scanned using a smartphone or tablet computer in order to call up any information that has been registered by the family of the deceased person.
The QR codes make it possible for the headstone to say a great deal more than a name and a date.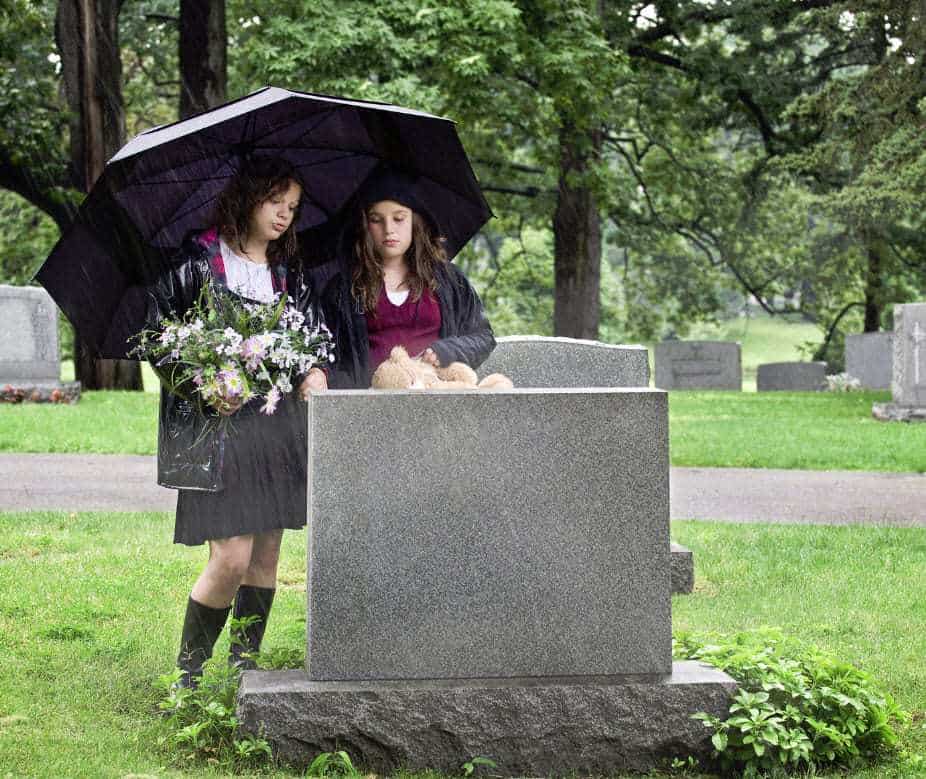 By scanning quick response codes on these headstones, it is possible to view features such as pictures, stories, and even books of condolences, depending on what the family decides to link to the QRcode. It is even possible to add scanned copies of letters written by the individual, and many other types of information that will help to remember who that person truly was.
The anodized aluminum plaques from Eternal Legacy are designed to be simple to add to a gravestone and easy to scan for people who have mobile devices. The family can then create the tribute page for the deceased person and link it to that unique barcode.
Eternal Legacy is the creation of Mike Clawson and Josh Toney, aged 25 and 27, respectively. They explained that they feel that bringing this technology into the industry helps to better preserve the memory of those people who are no longer with us. Clawson stated that "We really want this to be the next thing." The Living Monument was the result of their efforts, and the technology for this system of QR codes was developed using open source tech.