The wearable technology will also introduce a GPS tracker free of a smartphone as well as a music player.
The smartwatch market will see a considerable change in the offerings from one of its original players in 2017 when the Pebble Core is launched with a spectrum of new features never before seen in previous generations of this wearable tech.
A new Kickstarter campaign has been launched for what will be a 3G smartwatch meant to be a complete package.
The Pebble Core is set to launch in January 2017. It is being developed as a smartwatch that will move well above and beyond the previous offerings from this brand, which has been consistently seen as a pioneer in wearable technology. This upcoming device is expected to function as a fitness tracker and will have a music player. That said, it will also have a GPS tracker that will function without needing to be paired with a smartphone. It is going to be a fully 3G connected wearable tech device.
That said, the Pebble Core has truly been attracting attention with the inclusion of Amazon Alexa voice recognition services.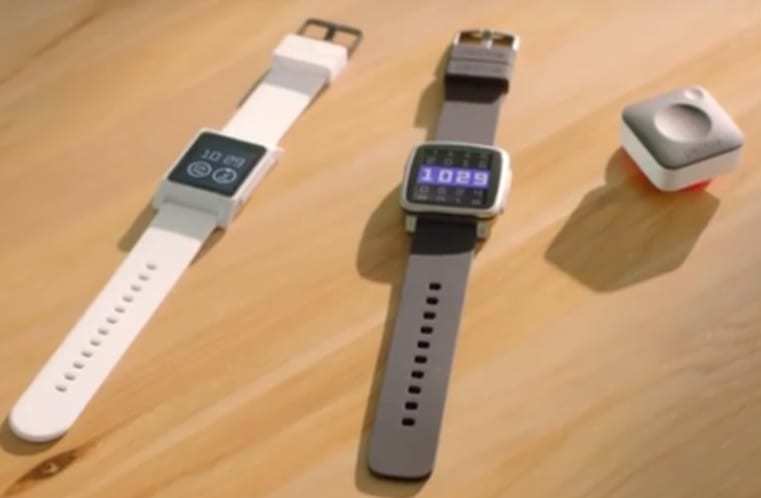 Amazon Alexa will bring a full spectrum of additional capabilities to the smartwatch, primarily its voice control that will make it possible for hands-free control over a large number of different tasks. Those tasks can include everything from receiving traffic updates to weather forecasts or even ordering a pizza or making a purchase from the massive online Amazon.com marketplace.
The smartwatch is small and android based and it has a physical button that can be used in order to accomplish virtually any function it offers. It also has an SOS capability that can be used by the wearer in case of an emergency in order to gain assistance.
According to Eric Migicovsky, the CEO of the company, when discussing the upcoming features of the Pebble Core, "Experiencing Amazon Alexa on-the-go right from Pebble Core is game-changing for wearable technology." He added that "We're longtime fans of the powerful voice services Alexa delivers, and it only gets smarter and more useful over time. It's an approach we embrace with our own products."