Microsoft has decided that March 24 will be the last day that the application's users will be able to access its features.
Microsoft has recently announced its decision to shut down the Skype Qik mobile app, which will mean that the application will no longer be usable for sending and receiving video chats following March 24.
That said, just because that mobile application is on its way out, it doesn't mean all its features will be lost.
In fact, Microsoft has also revealed that several of the features of the Skype Qik app have already undergone migration to the core Skype application. Qik was first launched by the tech giant in 2014. It was designed to function as a standalone mobile video messaging application. It was part of the outcome of the acquisition that Microsoft made of Qik, back in 2011, for a reported purchase price of $100 million. By 2014, that brand was officially terminated. However, its tech was incorporated into the Skype Qik video messaging app and was launched for Windows Phone as well as iOS and Android.
The soon-to-be defunct mobile app allows users to record up to 42 seconds of video to be shared.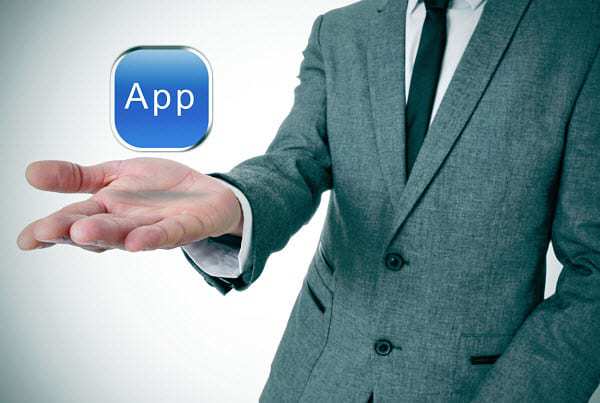 The square format of the videos that can be shared with the user's family and friends has been compared to the original style of Instagram photos. The mobile application also made it possible to be able to enhance the videos so they could be watched more quickly. This feature involved allowing the user to download the message in its entirety and then notifying the user that the full message has been received, so that it could be viewed without pauses and hiccups due to slow connections.
Another feature many users enjoyed was that it didn't continue to run in the background, meaning that it didn't drain the battery and increase reliance on a user's portable charger.
That said, since its launch, Skype came to the understanding that users weren't really great fans of the Qik mobile app. In a post that was shared by the company, they expressed that "We have learned that many of you are already doing these things in Skype, and as a result, we migrated some of Qik's most used features into the Skype app you already know and love." Users of the app who want to be able to save the messages they have stored in the app, will have until March 24 to do so. After that time, they will no longer be able to use the mobile application or its various functions.