According to the results of a recent study, 40 percent of device users would want ads with greater creativity.
An ad-technology firm called Quantcast has recently released the results of a study it commissioned, with the participation of smartphone users, in which it determined that these consumers wish mobile marketing had a more creative side.
The respondents stated that they wish mobile advertising came with greater creativity and relevancy.
The outcome of the study led the researchers to conclude that mobile marketing firms are going to need to step it up and deliver ads that provide greater relevance and creativity to consumers, "or risk losing customer engagement entirely." The report was conducted by Censuswide on behalf of Quantcast, using the latter company's data. It was designed to provide an opportunity to obtain more insight into the habits of more than 3,000 smartphone using consumers from the United Kingdom, Germany and France.
Part of what the research determined was that consumers have a greater expectation for relevance from mobile marketing.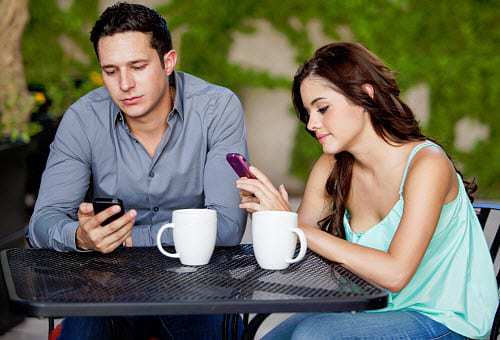 The study data showed that 37 percent of participants "expect" mobile ads to have a greater relevance than the advertising they see on other types of devices. That said, 35 percent thought mobile advertisements should not be more relevant and 28 percent shared no opinion on the matter.
Another 40 percent said that they wished smartphone ads were made with a greater amount of creativity. Equally, 32 percent didn't think advertising displayed over mobile devices needed to have any more creativity applied than was already the case, and 28 percent did not share their thoughts on this issue.
Among the younger participants – that is, those between the ages of 16 and 34 years – the findings showed that 47 percent felt mobile marketing should have greater relevancy, while 51 percent thought these ads should be more creative. This shows that younger consumers – typically those who use smartphones for the largest number of purposes in their lives – have greater expectations with regards to the advertising they receive on those mobile devices, and those expectations are not yet being met. As this is a highly important demographic, this insight could prove to be very meaningful to marketers.