The latest version of the operating system has now been launched, but not without a few hitches.
The company talked about the release of the Apple iOS 8 as being "the biggest release since the launch of the App Store," so they couldn't have been thrilled when they had to make the decision to leave one of its most hyped features out of it when it was found to be too buggy.
The new operating system was announced by CEO Tim Cook when the iPhone 6 and Apple Watch were unveiled.
The Apple iOS 8 was then released just over a week after the unveiling of those devices. It was designed to offer new features that would be "incredible" new apps and features that would function with iPhones and iPads, as well as with the soon to be released Apple Watch. The software was released two days ahead of the official first day of sale for the next smartphone from the company.
The Apple iOS 8 does offer a range of new offerings, including an instant messaging system and real time speech-to text.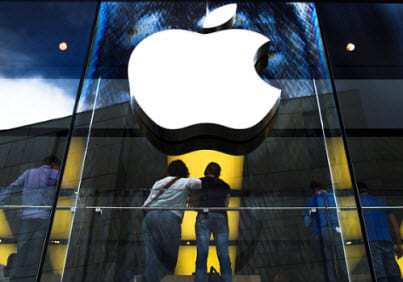 However, it was also supposed to include a unique new Health Kit had to be eliminated from the release, right at the last moment. The health monitoring feature was stopped when the company discovered that there was a bug in the operating system that would not allow it to function as it should. The feature itself is meant to give mobile device users the opportunity to view all of their health related data all in one place. It also gives them the capability to share this data with doctors. Unfortunately, at the moment, it cannot sync with its apps for obtaining data. The company is promising to have this issue fixed by the end of September.
Other features that are included in this new operating system include the Handoff, which lets mobile device users begin a project on one gadget, then pick it up to continue on another. There is also the Quicktype that suggests words as well as complete phrases, and allows customized keyboards – such as Swype – to be installed. Speech-to-text software is also improved, making it faster and more accurate in real time.
The new Messaging service that competes with such rivals as WhatsApp. The Apple iOS 8 now also gives device users the opportunity to exchange video and audio clips as well as mute group conversations.