A new feature allows people using the area to be able to use their mobile devices to access the web based experience.
The Uwharrie Trail in North Carolina has now added a new feature that includes QR codes that will allow hikers to be able to use their smartphone technology to access a web based audio tour.
This new quick response code based tour is the result of Chris Moncrief, an Eagle Scout Chief.
The trail is about 40 miles long and it works its way through the Uwharrie mountains. The QR codes are mounted on sign posts to allow hikers to be able to use their smartphones to scan the barcodes and access a web based audio tour. There are sixteen different posts with the quick response codes along the trail.
The QR codes can be scanned with virtually any quick response code reader app, in order to access the audio tour.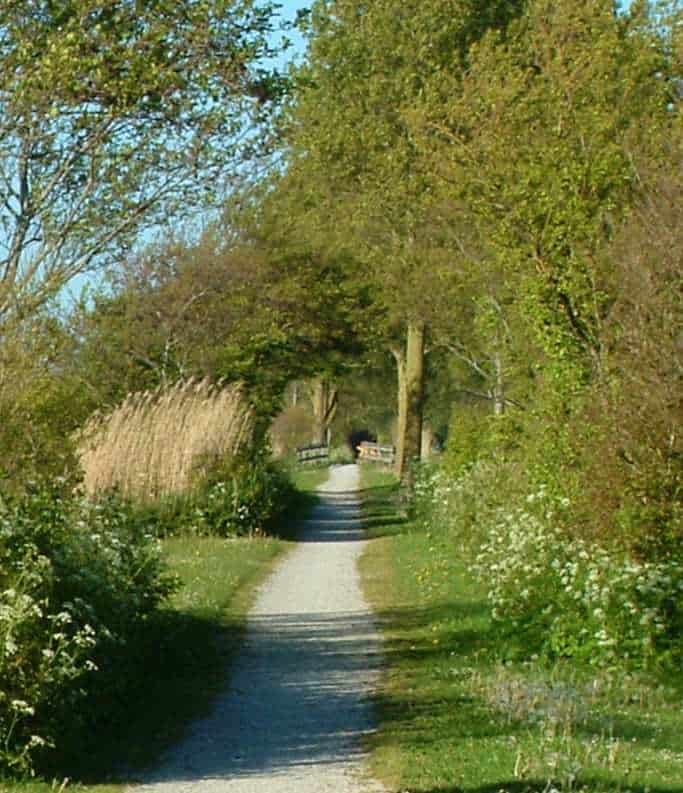 The trail users don't need to have downloaded a native app in order to be able to scan the QRcodes. They can use any free reader app for this purpose. They will then be able to access an audio tour that will include a recorded story that describes he cultural, natural, or historical feature associated with the specific scanned barcode. Among the recordings are everything from ghost stories to information about medicinal plants, and even the lost town of Lawrenceville.
_____________________________
Technology Quotes That Invite Thought - "If your plans don't include mobile, your plans are not finished." - Wendy Clark, Coca-Cola
_____________________________
The audio tour is voiced by Moncrief, who is sixteen years old and who developed the program, itself. He also installed the posts with the quick response codes displayed upon them. The scripts that were used for the audio recordings were from The LandTrust for Central North Carolina, which had been seeking a way to more effectively share the natural and human history of the Uwharrie region.
Moncrief had never before been to the trail, but he selected it as his project as an Eagle Scout to bring the outdoors and current technology together. "I didn't expect as much history as there was about the trail," he explained. He created QR codes and brought the images to a printer so that the plastic signs could be made. The total cost of the posts and signs came to $210.