Google intends to make its ads much better for Canadian mobile consumers
Google has big plans for mobile advertising in Canada in 2015. This year, the company saw a great number of Canadian consumers begin using mobile devices in their daily lives. Next year, Google anticipates that people will become further obsessed with their smartphones and tablets, which may lead to new advertising opportunities for Google and its partners. Google's Canadian division has been shifting its focus to be more mobile-centric in order to accommodate the changes in consumer behavior.
Majority of Google's revenue comes from its advertising business
Many people know Google to be a search engine and the company behind the Android mobile operating system and owner of YouTube. Many do not know that the company's primary business is in advertising, however. In 2013, the majority of Google's $58 billion revenue was generated through advertising, not its other business ventures. Over the past few years, Google has been working to understand mobile advertising more clearly so that it can provide better services to its clients.
Consumers are frustrated by intrusive advertisements that detract from their experience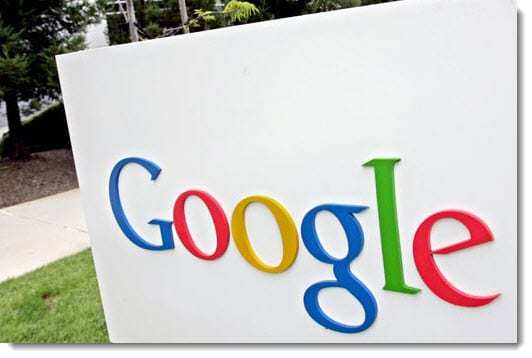 As Google prepares to launch a new mobile advertising endeavor, the company will be working to make ads on mobile devices less intrusive. Steven Woods, the engineering director of Google Canada, notes that consumers often feel frustrated when they are asked questions by advertisements they see. This frustration is compounded if ads are intrusive and detract from the overall mobile experience that consumers are having. Google Canada wants to make sure that its mobile ads are simple and less annoying than they had been in the past.
New mobile advertising opportunities are beginning to present themselves
Mobile advertising has become a powerful force in the world of business. A growing number of people are beginning to use their mobile devices more frequently in their daily lives. These people are using their devices to browse the Internet, play games, and purchasing products. As more people begin using their mobile devices, there are a growing number of advertising opportunities that are emerging.