The Los Angeles County Department of Public Health is using quick response codes for easier info access.
The Los Angeles County Department of Public health has now implemented a new strategy including QR codes in order to make it easier for restaurant customers to be able to check the inspection history of a location before they head inside and order a meal.
The quick response codes have been added to the latest form of the grading cards to offer expanded information.
The grade card will now provide a restaurant with an A, B, or C, but will be accompanied by QR codes that can be scanned by patrons. All that is required is a smartphone and any free barcode reader app and the patron will be able to view the inspection history of the restaurant they are considering. This new card system has already begun and will be working its way across every restaurant in Los Angeles County, where they will be required to be displayed in the windows.
Officials have recommended that the QR codes be used to display three or four previous inspection results.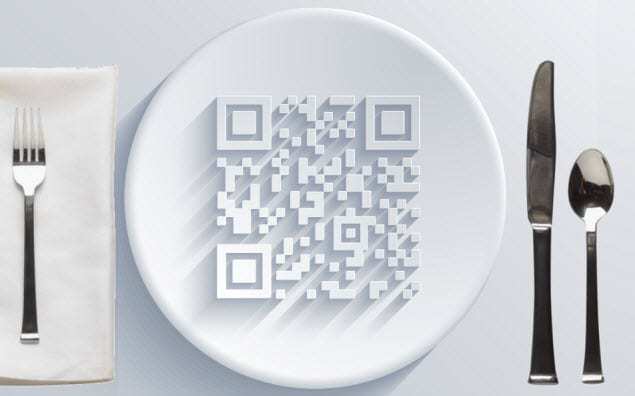 The information the officials wish to include in the history displayed after scanning a QRcode includes the date on which the inspection was performed, the letter grade that was received and the initials of the inspector who assigned the grade. This, according to a report that was recently submitted to the Los Angeles County Board of Supervisors.
QR barcodes are square codes that are already used by many locations across the state and country in order to provide more information than can be displayed in the limited space of a grade card. Pasadena and San Diego County health departments are already using these barcodes as a part of their standard systems. They are inexpensive and easy to implement as well as simple to use. In Pasadena and San Diego County, people who scan the barcodes can view the online inspection database of the county, which provides information about any health code violations that were noted during inspections.
The combination of the grade card, the QR codes and additional reviews posted on the internet, the goal is to provide diners with a way to be able to make an informed choice about the places where they will be eating.